Every day you enter millions of articles, images and videos online and somehow it has to be organized and when you search for a specific word or phrase the best option for your search, matches your preference and those you want to find in the Web. Google uses search engines for the phrases of the article that you are looking for in the best way to match everything on the internet.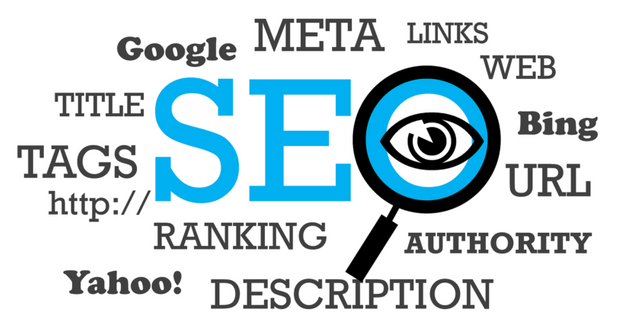 Sourse
Now let's put aside those who publish, if you have a company that you want your web page, article, video or product to appear in the first places, because they require alternatives to use SEO.
SEO means that naturally, for example, your web page in the first places of the search when some people put some reference of what exists in your content. SEO corresponds to organic or natural searches, that is, the results must match the people you are looking to find.
What can we do to improve the position of the page? One of them is to place the correct tags to match the search, it also helps that the name of the page matches what is being searched as well as the content.
To make a page relevant to an SEO level, it is necessary to specifically analyze the content, where the page is placed, how friendly it is, if it is receptive, to say that there are many variables that must be taken in the protection but if possible working correctly on a page, a design, an article, a photograph that is much more relevant to search engines.