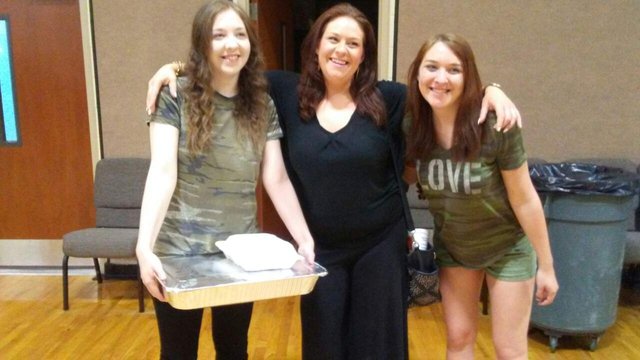 In the midst of a busy life, remember why you work. Remember who you love and remember who loves you.
I write this post as a shameless excuse to share this picture of my 3 daughters. They were cleaning up after the rehearsal dinner for a family wedding back in May. Nothing warms a mother's heart like seeing her children love one another.
May your life be blessed with love, too.
Posted using Partiko Android