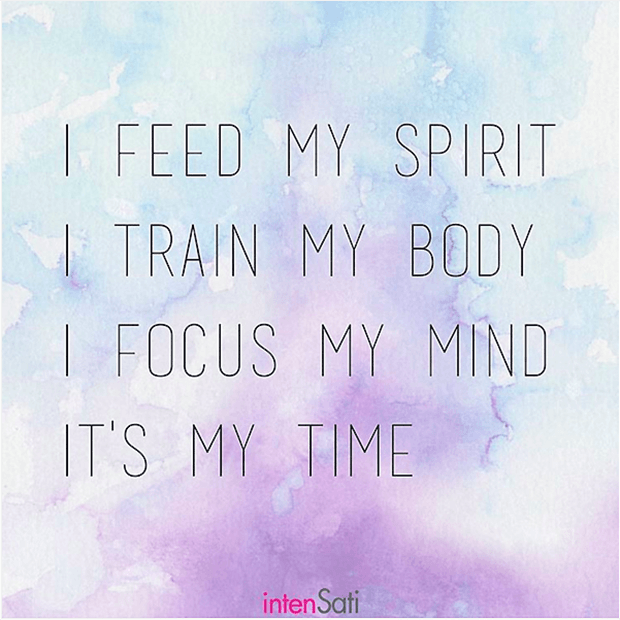 You want to change your stinking thinking. Listen to inspirational and motivational things on a daily basis, also every morning and at night you want to speak affirmations over your life. Start doing these things for 30 days and if you mess up start over and make it another 30 days. I am starting here today making my declaration to all of you that I am going to start implementing the affirmations for my morning and night routine.
Here is a video off of youtube that I listened to yesterday. I thought that you all would like to listen to it as well.
Always feed your mind.