The CTP Update - New Merchants, New Lessons!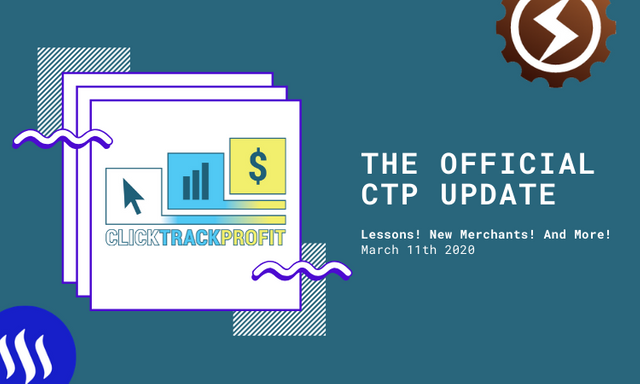 How about some good news...?
If you are sick of reading about the doom and gloom surrounding the world this is a blog update we think you are going to really enjoy....
Brand New Merchants Added To Fire Pay
We are pleased and honored to announce 2 brand new merchants to the Fire-Pay system. This past week we added PistolPackingMama and BootScootinTraffic to the family of Fire-Pay merchants.
These two advertising platforms have a lengthy history in the advertising world and we're grateful to welcome them on board. Remember, you can use all your CTP Tokens now at over 80 merchants world wide that accept Fire-Pay!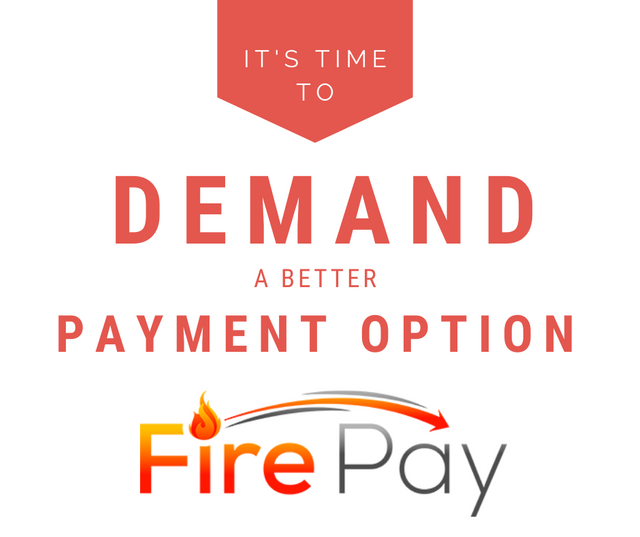 We think that's a pretty cool use case for this token :)
New Lessons Added (With PDF Downloads!)
We've been busy adding new lessons over the past few weeks and today is no different....
We added a brand new lesson to the system today that goes over 5 daily tasks that you can do, right now, that will help you crush it in not only ClickTrackProfit, but any online endeavor.
What's better...We also added a downloadable PDF checklist that you can print out and help you keep on task!
Yeah, we're addicted to printing things out :)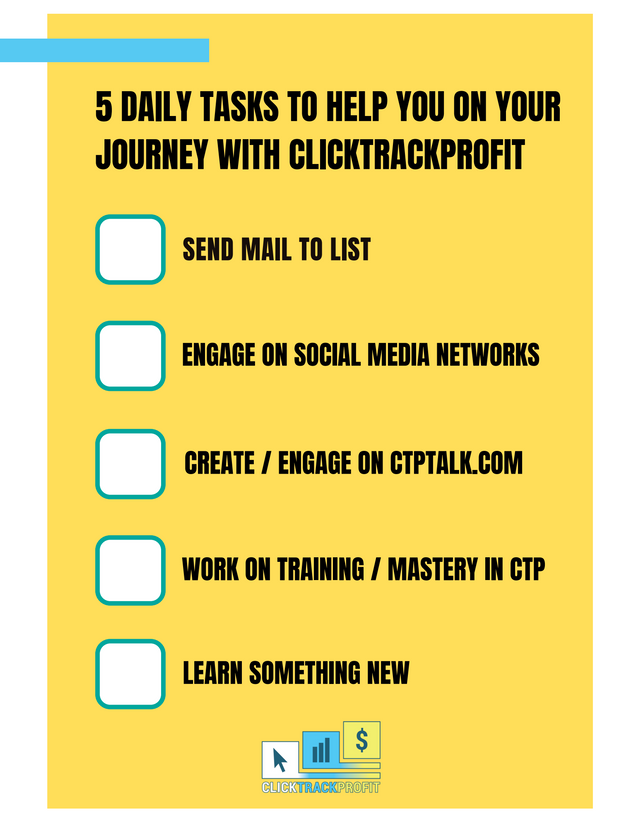 Be sure to check out the new lesson now and start working towards your goals....
The Community Is Stepping Up
If you have been paying attention to the CTP community, you've seen some amazing work being done by your fellow community members....
Last week we were introduced to the 'Wheel of Engagement' by @russellstockley

Check out his latest post here about how you can win some CTP Tokens and other cool prizes....Just by engaging with him!
And this week we had notice that @ghcamry is starting up a new feature to reward members with CTP Tokens as well at his site....
All you have to do is show up to his weekly webinar and be entered to win!
Again....We think that's pretty cool :)
This community ABSOLUTELY ROCKS!!!!!
And we're so honored to be a part of it all......Let's see what next week brings!
---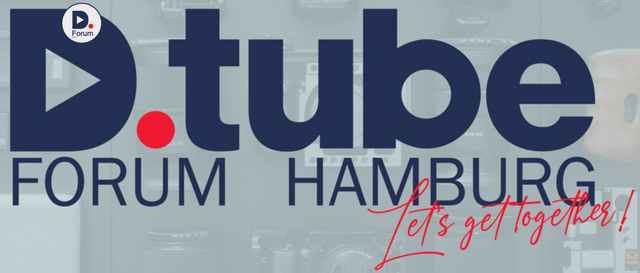 ClickTrackProfit is a proud sponsor of the Dtube Forum! Taking place May 15th to 17th in Hamburg Germany!
Content marketers supporting content creators!!!! Be sure to check out the event here!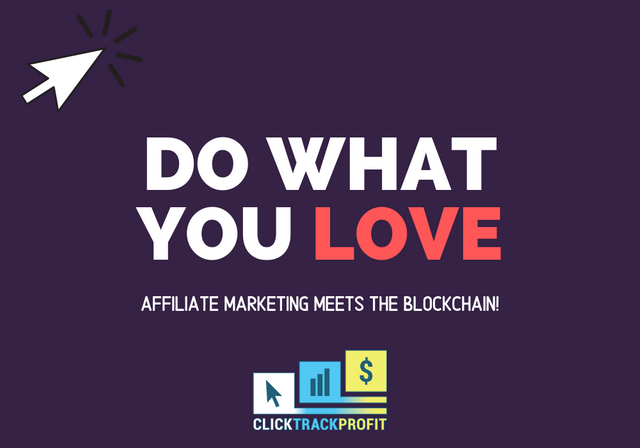 Learn more about the CTP, CTP Token and the Fire-Pay IPI:
Join our Affiliate Marketing & Entrepreneurship Community Here -
https://steempeak.com/c/hive-119826
The Union Is Here!
Blockchain meets Affiliate Marketing....
CTP Condenser - https://www.CTPtalk.com
CTP Token on Steem-Engine - https://steem-engine.com/?p=market&t=CTP
CTP Token on SteemLeo DEX - https://dex.steemleo.com/?token=CTP