So... it's been awhile
I've been busy with that pesky thing called life. Trying to find a J O B. Let me tell ya, it ain't easy when you are "of a certain age". It's not easily proven but ageism is alive and well in the job market.
Even though I have not been "seen" here, I am always looking for things to curate. @Pixiepost @elianaicgomes and @ph1102 are knocking it out of the park every day and I think it's awesome.
I'm always looking for and interested in new ideas.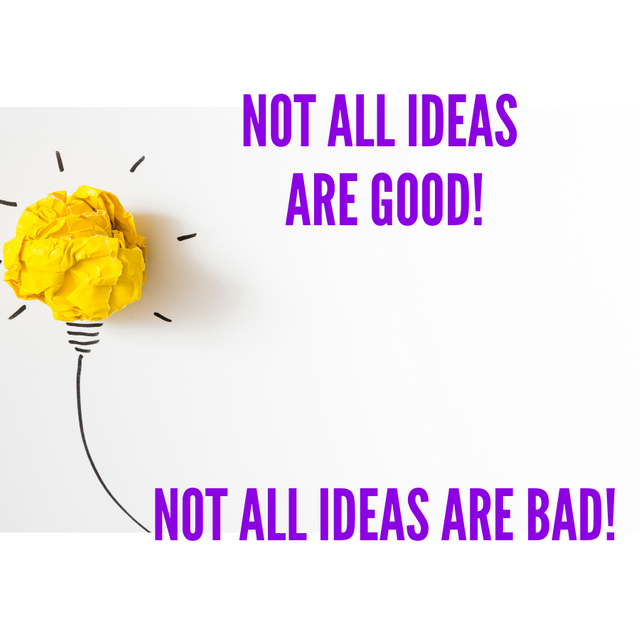 Ok, that's not 100% true. However, it may be situational. For instance, driving off a cliff is a bad idea. You get where I'm going with this. When it comes to business, marketing etc, it is a different thing. Look at the guy that created new Coke. Cost them untold amounts of money. But, he came up with the idea and ran with it and, he didn't get fired.
So, be crazy, be creative, be that purple cow.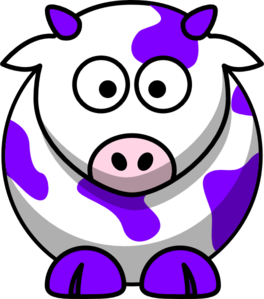 If you try something and it doesn't work? So what? You're most likely not out anything but a bit of time. The important thing is you get back up and try again and again. Like Dory says "Keep Swimming"
You got this! I promise.
As always just my .02¢ YMMV
Craig
Keep stackin!