Hi,
I'm Pon and its my first post here.
As an experiment to learn more about web animation with SVG, I made an animated logo concept for Steemit. I've cut a Gif file which you can see below. Unfortunately, the gif sequence isn't super smooth, so to see it in its fully glory, check out the HTML, SVG and CSS version on Codepen.io.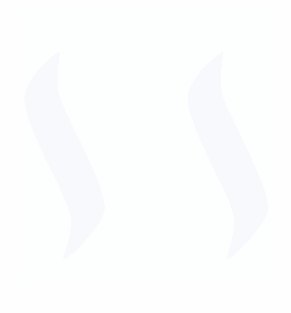 Let me know if you like it.
Cheers
Pon