CryptoSafely ICO Information Network - Subject: Bitstrades ( DO NOT DO IT! )

Happy to Join the CryptoSafely Network!
Subject:
BitConnect 2.0?
Ok so, some warning signs ..
"BSS" Token .. eerily similar to "BCC"
"BSS Lending" .. sound familiar?
Exchange between BSS & Bitcoin .. been there, done that?
This interface looks familiar ..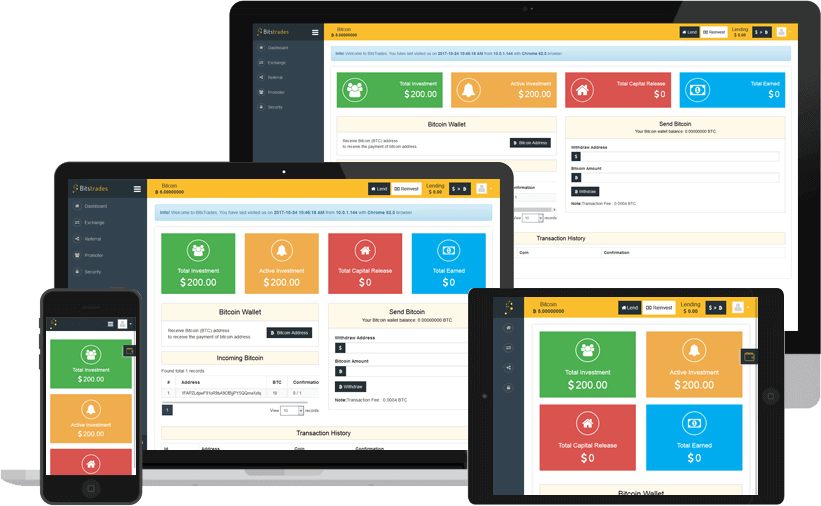 I can't quite place it, but it gives me the willies .. I believe these folks have made use of a exchange enabling 3rd party platform and simply duplicated the same model as BitConnect ..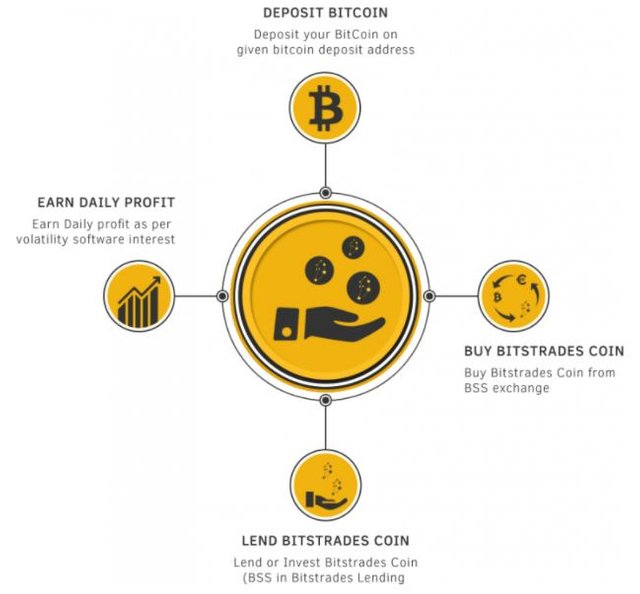 Team?
Entirely absent from website .. again, very similar to good ol'Bitconnect
Conclusion ..
GIVE THIS ONE A WIIIIIIDDDDEEE BIRTH!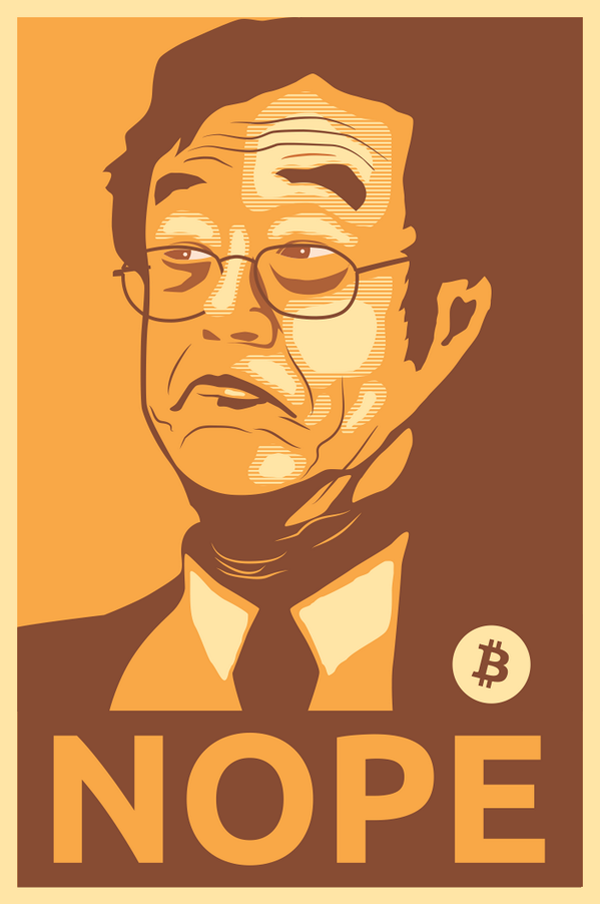 Disclaimer: This is not professional investment advice, it is purely the well-researched opinion of the writer, but before making any decisions we urge you to do your own research as well, in order to make the best decision you possibly can. We of course do not accept any responsibility for any losses that you may incur .. or rather that 'we' incur, because we will be investing in those projects we believe are worthwhile enough to bring to your attention. Good luck to everyone and remember, participation in the revolution is how it will be perpetuated.