CryptoSafely ICO Information Network - Subject: Hydrominer ( Pass !)

Poor ICO Design .. Bad Execution .. Has Not Delivered on Promises!
Subject:
Project
Was supposed to be an industrial scale, green-energy, crypto mining operation, providing profitable mining contracts to token holders!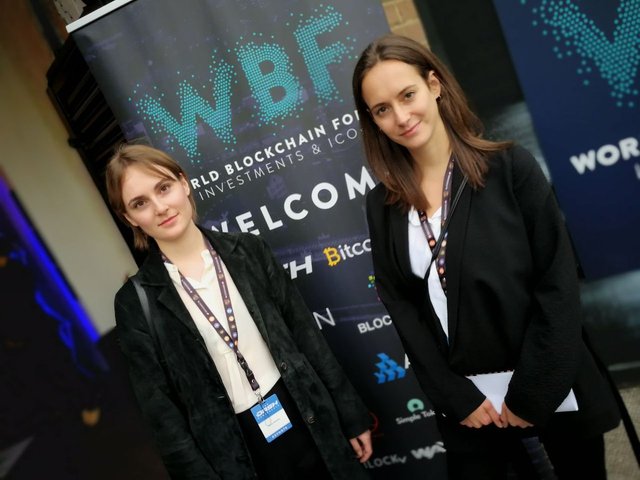 they 'look' like nice people ..
Team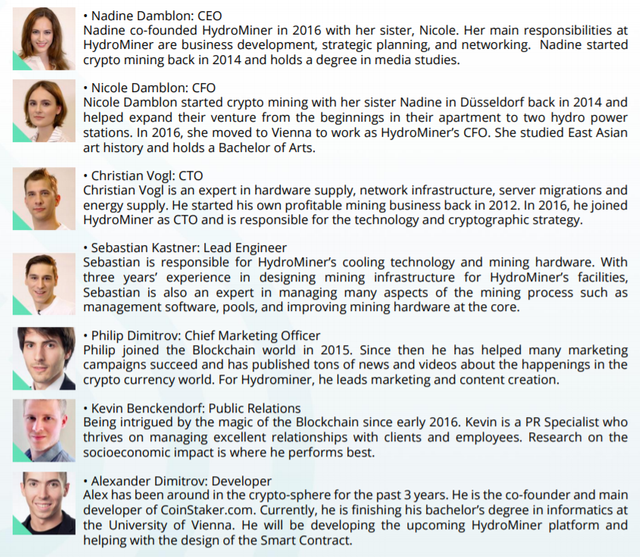 The Problems ..
Well, where to start? Hydrominer had an ICO late last year, selling their H20 tokens - which were to be used to purchase mining contracts, beginning in Feb 2018. Weeks before these mining contracts actually materialized Hydrominer announced that they will be conducting another ICO, this time for the "H3O" token - the pre-sale of which is now underway. Simultaneous to this announcement the H2O mining contracts became available .. they were very limited as far as availability goes, and were not very lucrative. At this time it was announced that H2O tokens would be 'swappable' for H3O tokens, at a ratio of 1:50 !!??
The plan for H3O is that they would, 'at some point in the future' be treated, or trade-able, for shares in Hydrominer, after they complete a planned IPO .. no timeframe provided. There was loose talk, entirely undetailed about a dividend payment option for H3O holders, again, no details provided.
Ok, I don't know about most observers, but this is what I see .. the H2O ICO was used to fund the initial setup of their very limited mining operations. H2O holders are not being encouraged to buy mining contracts, due to limited availability, and low repayment amounts, while being enticed to hold their tokens and exchange them for H3O tokens, which have an entirely un-measurable potential value .. they could literally be work nothing. H2O token holders, caught between an uncertain future when exchanging for H30, and lack-lusture, limited mining contracts, have effectively given their money to Hydrominer and have received nothing in return.
Conclusion ..
Steer clear of this one .. there are better options available, such as..
MinerOne.io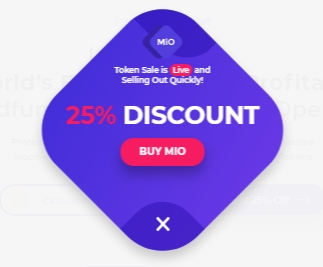 Disclaimer: This is not professional investment advice, it is purely the well-researched opinion of the writer, but before making any decisions we urge you to do your own research as well, in order to make the best decision you possibly can. We of course do not accept any responsibility for any losses that you may incur .. or rather that 'we' incur, because we will be investing in those projects we believe are worthwhile enough to bring to your attention. Good luck to everyone and remember, maximizing participation in the revolution is how it will be perpetuated, so we must do our best to make certain participants do not get burned!