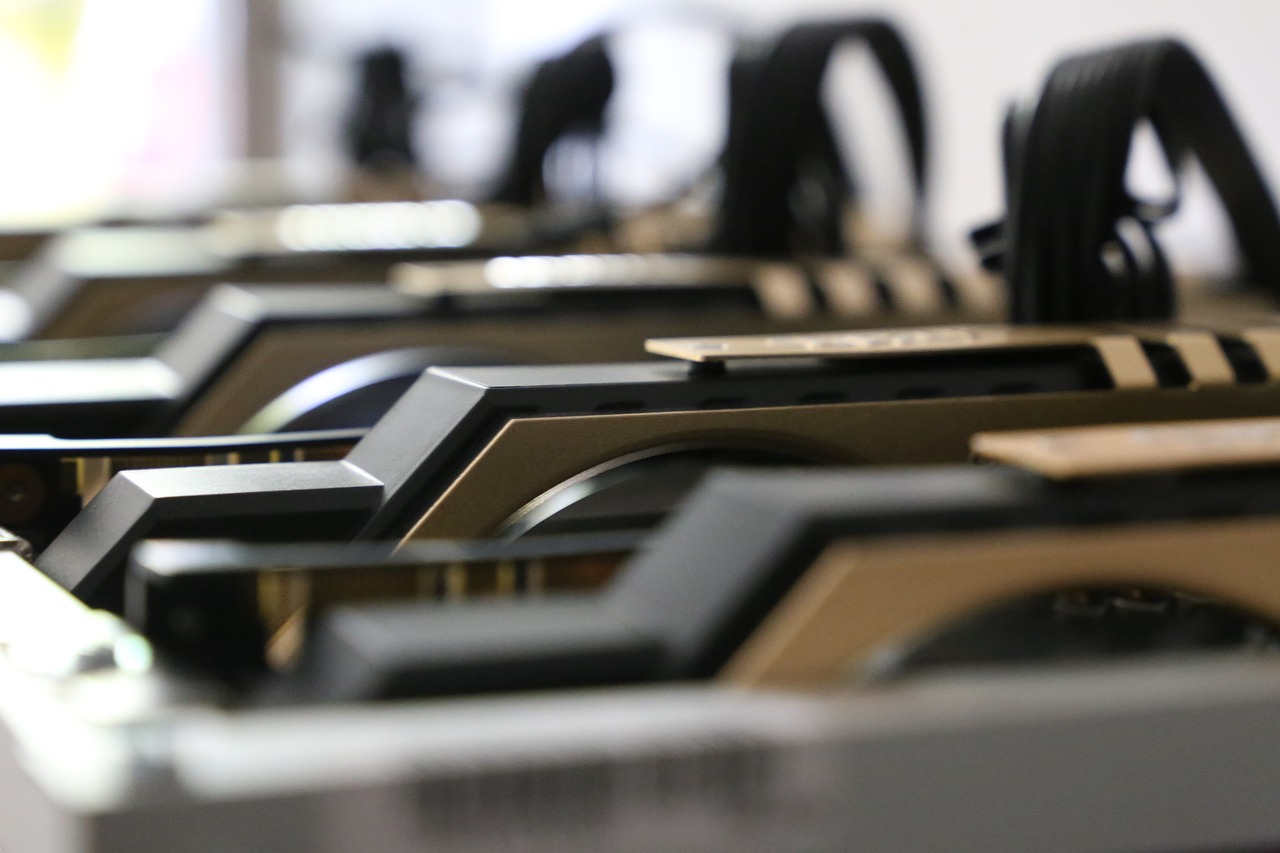 Those of you who follow me know I am a big time backer of Ethereum and see what massive potential it has. While the Byzantine is moving along nicely the first part of the Metropolis update there are a number of other supportive news articles coming out.
Germanys Biggest Bitcoin Marketplace To Integrate Ethereum
Bitcoin.de the largest of the bitcoin marketplaces in Germany will soon be adding support to trade Ethereum. Germany markets have never seen much demand for other altcoins however demand has now been growing for Ethereum which offers other unique features that bitcoin does not.
One of the biggest things to take notice of these developments is that China, South Korea and Japan seem to be the first to take action while US lags behind and then Europe after. This shows how important markets in China, South Korea and Japan seem to be to the growth of the crypto currency market.
South Korea
South Korea continues to push heavy towards Ethereum and also has passed China in total bitcoin trading volume. The biggest driving factor for Ethereum over bitcoin is the sheer amount of features it has compared to bitcoin. It is now in the finance, identity, supply chain tracking, health care, energy and so many more areas of every day life.
Tokens
Like some other cryptos Ethereum has a number of tokens, apps and other systems that run on top of it. This upholds the value of Ethereum as everything is still taking place on their core block chain.
---