Bitcoin Market: BTC Has Likely Bottomed.
Hi traders, a picture is worth a thousand words.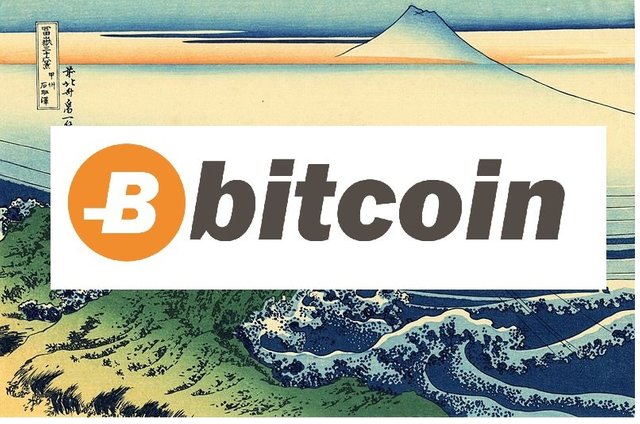 Bitcoin.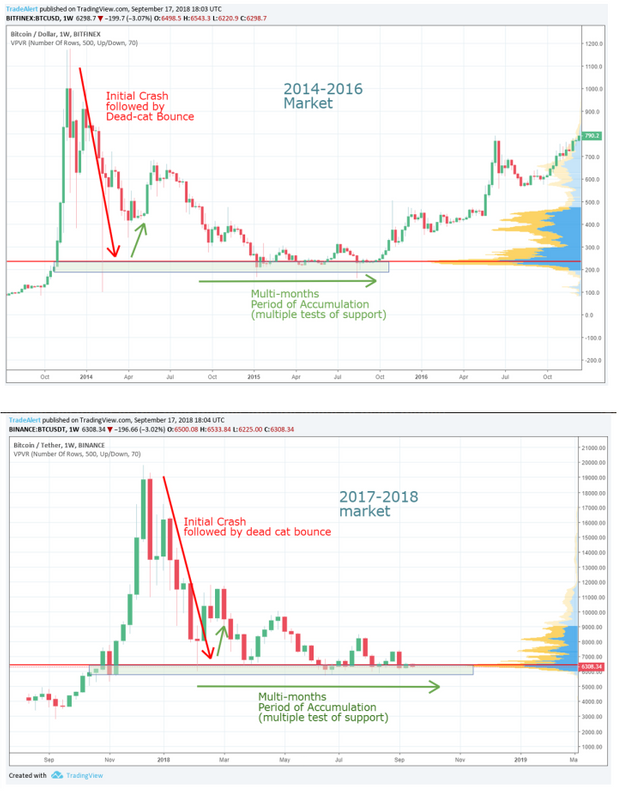 Nuff' Said!
What say you traders? Have I lost my mind?
---
Until then...
FØx.
---
If you liked this article, make sure to show some love by up-voting or following yours truly. You can also follow me on Twitter at F0xSociety and join my Discord Community for daily live updates Monday to Friday.
---

---

Buy Digital Assets: Coinbase


Trade on Decentralized Exchanges: Radar Relay / Kyber Network


Keep you Crypto Safe in a Hardware Wallet: LEDGER NANO S
May the FØx be with you.
---
Published on



by FØx
---