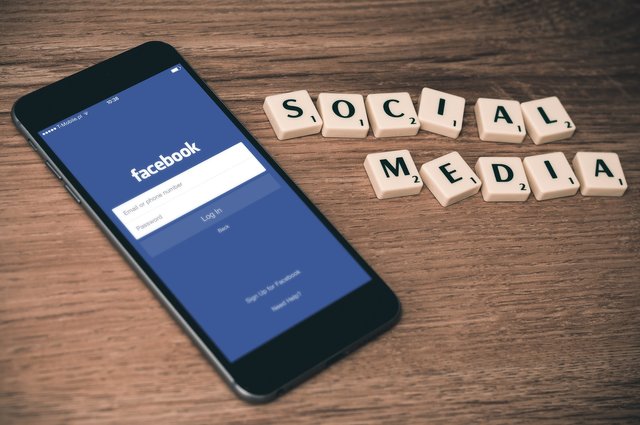 Yes, Social media giant Facebook plans to launch their crypto-currency "GlobalCoin" in next year 2020. And It's a brand new digital payment system going to be launched.
Are you excited ? Or Are you planning to buy "GlobalCoin" ??
So the founder of Facebook Mark Zuckerburg, has given all the details to Bank of England Governer Mark Carney. Mr. Carney met Zuckerburg and discuss all opportunities and risk involved in launching a "GlobalCoin".
And one important thing, this is the second attempt into crypto-currency, nearly 10 years after "Facebook Credits" was shut down. Yes, you read right, Facebook Credits was their first digital cryptocurrency.
So here are 6 important things that you should know about Facebook's new cryptocurrency GlobalCoin : -
According to reports, this is different from other digital payment system, I mean You can use this cryptocurrency without a bank account.
And another report says that you can use this currency almost every e-commerce platform like amazon, ebay, flipkart etc. with lower transaction fees.
Using this cryptocurrency, you can be used to buy things in other outlets.
And you can use this coin in asvertising platforms like Facebook ad, Google Adsense etc.
This is my favorite part, you can use this cryptocurrency on whatsapp. It allow their users to transfer.
A Barcely internet analyst had said in march that it could contribute 19 billion dollars in additional revenue to facebook by 2021.
So this is some important facts about Facebook's GlobalCoin.
Must comment below what do you think about Globalcoin.
What is the future of GlobalCoin And what it's price ?
Comment Below and Keep supporting.