Bratteam never thought of themselves as bloggers. Nope, no way, not a chance!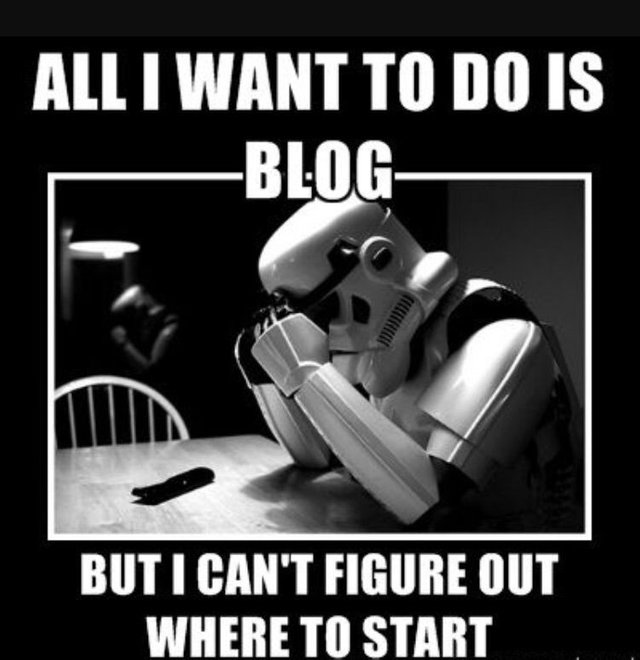 But here we are, one week on Steemit and loving it! Living writing blogs, loving reading blogs... Enjoying interacting with all you folks! People we don't know but can find common ground and interests with! It has opened up a whole new world! We have gained 250 followers and we are leaning the Steemit way.
We are slowly getting a bit of steempower, slowly getting a few steem dollars. Learning how to really use Steemit to its advantage. But now we realise, with the help of other Steemers, that we need to invest in order to really reap the awards of this Cryptoworld. We still have so much to learn, so much to achieve and there is so much yet to do!
We will keep writing and we hope that you will continue to enjoy our posts. Together we can conquer the Steemit way!
Bratteam x