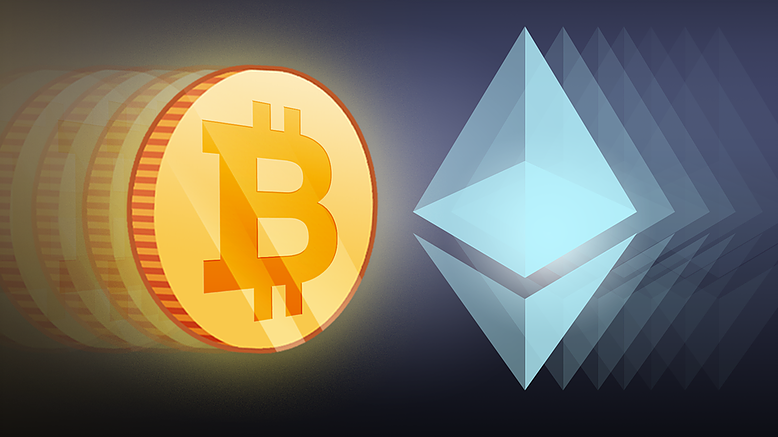 Investors and executive organizations, according to the US law firm Foley & Lardner LLP, put Ethereum above bitcoin and other leading coins (Monero, Dash and Zcash). At the same time, the introduction of more regulations are expected and desired on crypto market.
Research: Foley & Lardner
The survey, which was conducted by 60 professionals, many of which were investors or businessmen, contained regulations, investments, initial coins offering (ICO), failures and market capitalization questions to create significant statistics on which the interested people would focus on.
The study showed that the majority of respodents in the US prefer more regulated industries because there are no obvious conclusions on how to introduce existing financial regulations on the digital trading market.
43% of respondents believe that bitcoin is the best way to buy and sell, but only 35% think it is the best opportunity to invest. He was beaten by 3% by Ethereum.
In regard of best cryptocurrencies, 84% of participants think that the fundraising method should be regulated. At the same time, 86% believe that the crypto industry should develop international regulation standards.
Research results have shown that the crypto industry is facing other risks. For example: hacks and safety related issues are the most urgent threats for the economy's life and development. 71% of respondents said that cryptois a very strong threat.
According to the majority of respondents, 41% of the respondents said that the market will be failing over the next 12 months. 29% believe it will happen in the next 2-5 years. Approximately 60% of respondents are willing to take risks in order to gain profit on the market.
Furthermore, research participants think that other cryptocurrency will exceed the capitalization of the Bitcoin market, for example, Ethereum. In total, 45% think that it is possible but it is too early to say when it will happen. 5% considers that this will happen in the next year. By 14% this is expected in 1-2 years. 18% think that we should expect this in 2-5 years. 5% think that it will not take 5 years, and 11% think that it will never happen.
Thanks For Looking in,
If You Want More Followers <---------------------- https://old.steemfollower.com/?r=3542
@dattabitcoin - A.K.A CryptoAstronaut