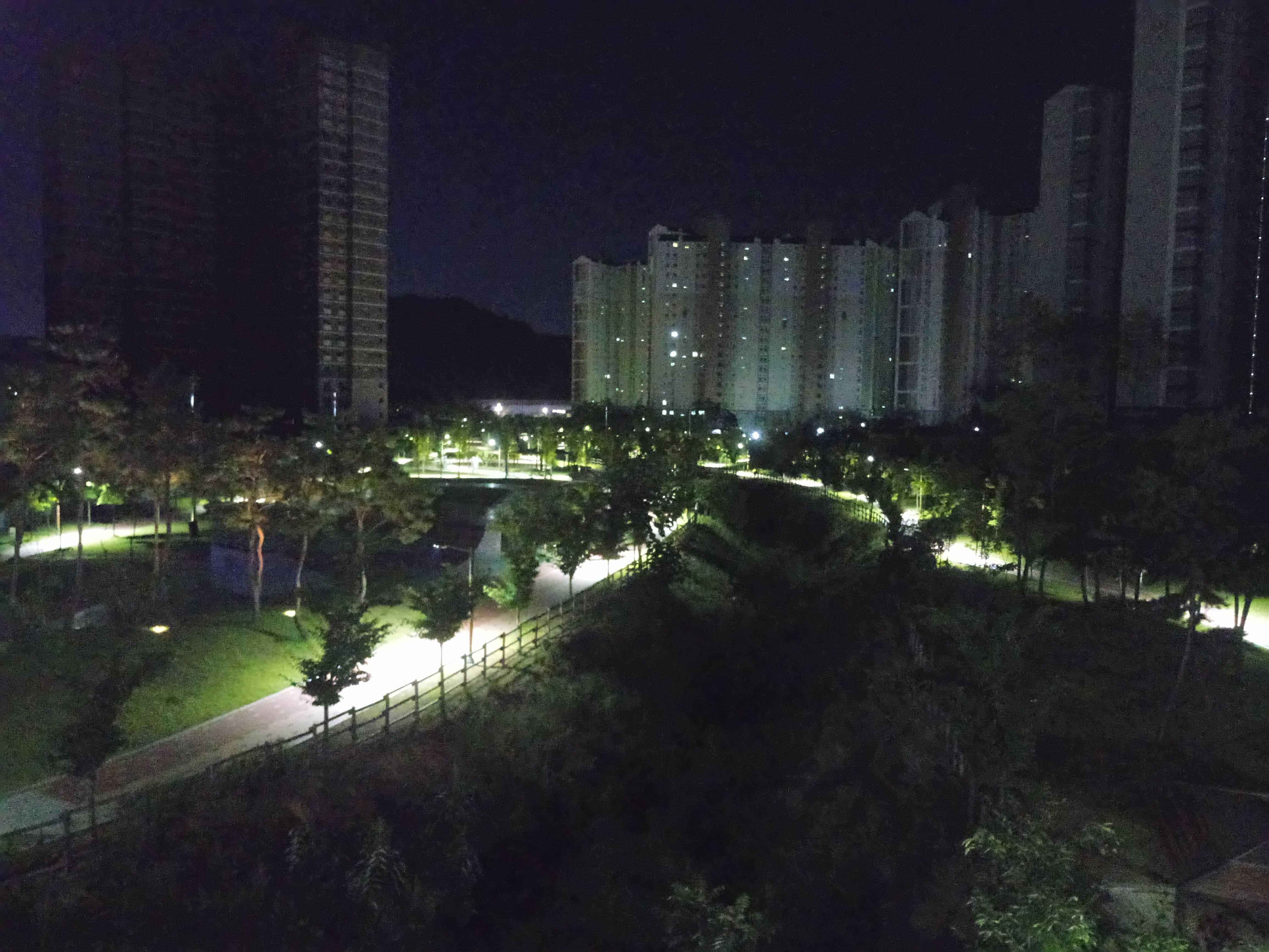 Crypto Tunes
slow, minimal, monotonous beat starts
Dolphins are smarter than whales,
Fresh bread is better than stale,
Some graduate streets and others do Yale,
Darker is better, much better than pale,
I'm feeling good, bitcoin's on sale...
Speaking of Bitcoin - it's better than cash,
Your funds are safu with it,
people like us - can't find your stash,
Good reason enough to invest at least half,
Invest, invest brother, you only liquidate once (YOLO)
But this song is not about you or a market crash...
It's here to make steemians dance,
Collect some rewards, buy me new pants,
Visit Hanz - he still owes me for those two grams,
Then back to the lab to build a few dapps,
Take a few dabs and browse through some tabs...
Curate some minnows and crabs,
Dolphins are wonderful creatures - I love sharing facts.
beat fades