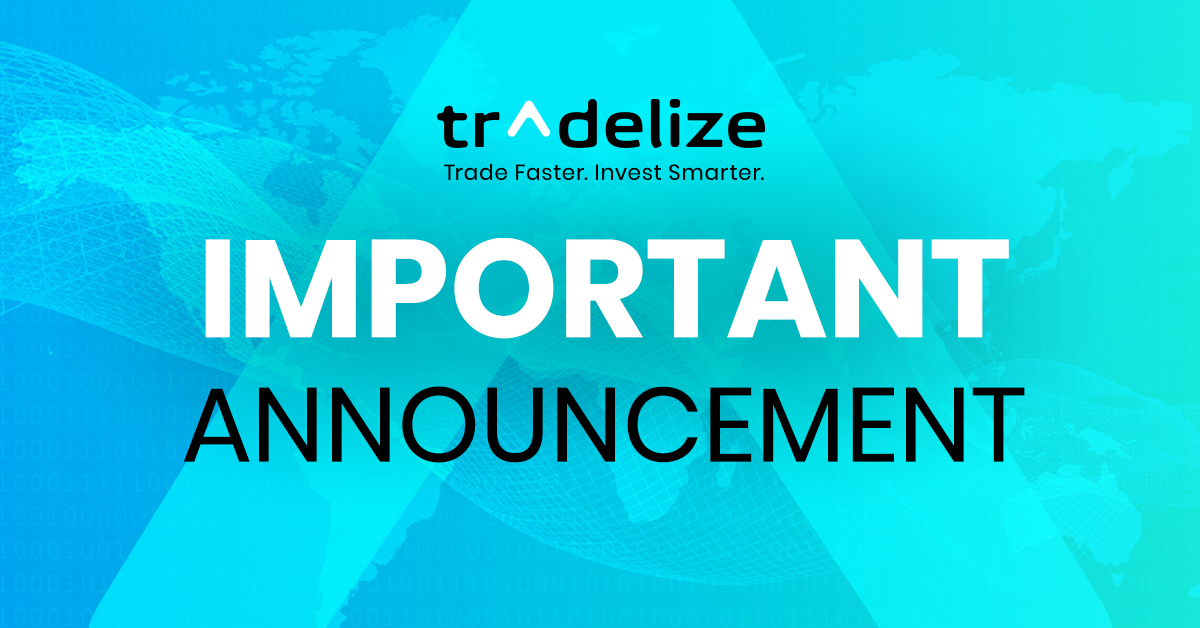 Due to the increased interest of many large investors in the Tradelize project, we have decided to extend the presale until July 15 2018.
This decision has been dictated by the desire to provide potential investors interested in the Tradelize project with the opportunity to invest in accordance with the established rules and legislation of the countries of which they are residents. In particular, this concerns the Asian market, where the processes of forming the principles of centralized regulation are at the final stage and will be implemented in the near future. So, for example, in South Korea, a bill setting rules for cryptocurrency regulation is expected to be adopted by the end of June, which will open up the market to a large number of players interested in investing in Tradelize and other projects.
From the very beginning, we have listened to the wishes and requests of our community. Therefore, faced with this level of interest and the inability of potential investors to join the project by virtue of legislative regulation, we decided to change the timing of the public sale.
We believe that to maximize the success of the Tradelize project, we must take into account and meet the increased demand from large investors.
All obligations of the Roadmap related to the development and release of the product will be respected, despite the change in the timing of the public sale. As planned, in a few weeks you will be able to try our professional terminal and trade cryptocurrency completely free!
Thank you for keeping up to date with Tradelize! Our team is always glad to answer any questions and address any concerns.
The Tradelize Team
Website: https://tradelize.com/
Facebook: https://www.facebook.com/tradelize/
Twitter: https://twitter.com/tradelize
YouTube: https://www.youtube.com/c/Tradelize
Medium: https://medium.com/@tradelize
Reddit: https://www.reddit.com/r/Tradelize/
Steemit: https://steemit.com/@tradelize