Damn. I would get my funds off Cryptopia asap when possible. Who uses cryptopia anyway? It's like the dive bar of crypto exchanges.
#cryptopia #crypto #exchange #share2steem
External Link : https://ethereumworldnews.com/hacked-crypto-startup-cryptopia-open-doors-read-only-site/

Hacked Crypto Startup Cryptopia To Open Its Doors Again, First Through "Read Only" Site - Ethereum World News
Hacked crypto startup Cryptopia, hacked for over $10m in Ethereum, will be opening its doors once again, first through a "read only" version of its site.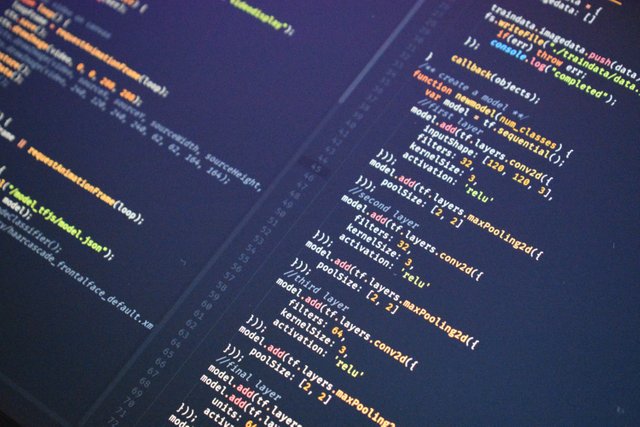 bitcoinjungle

Posted from Twitter via Share2Steem