Aloha!
ok, it's not that dramatic but I needed to release some crypto downturn tension. So, I met with a few friends for wings and beers. Well, I really wished for some female crypto friend(s) but these guys will have to do.
Here's my peeps and our slushy/icy mai-tais and a lot of talks about everything else but cryptos. I kinda really liked that. Anyways, here's a few cryptos lovers in Honolulu....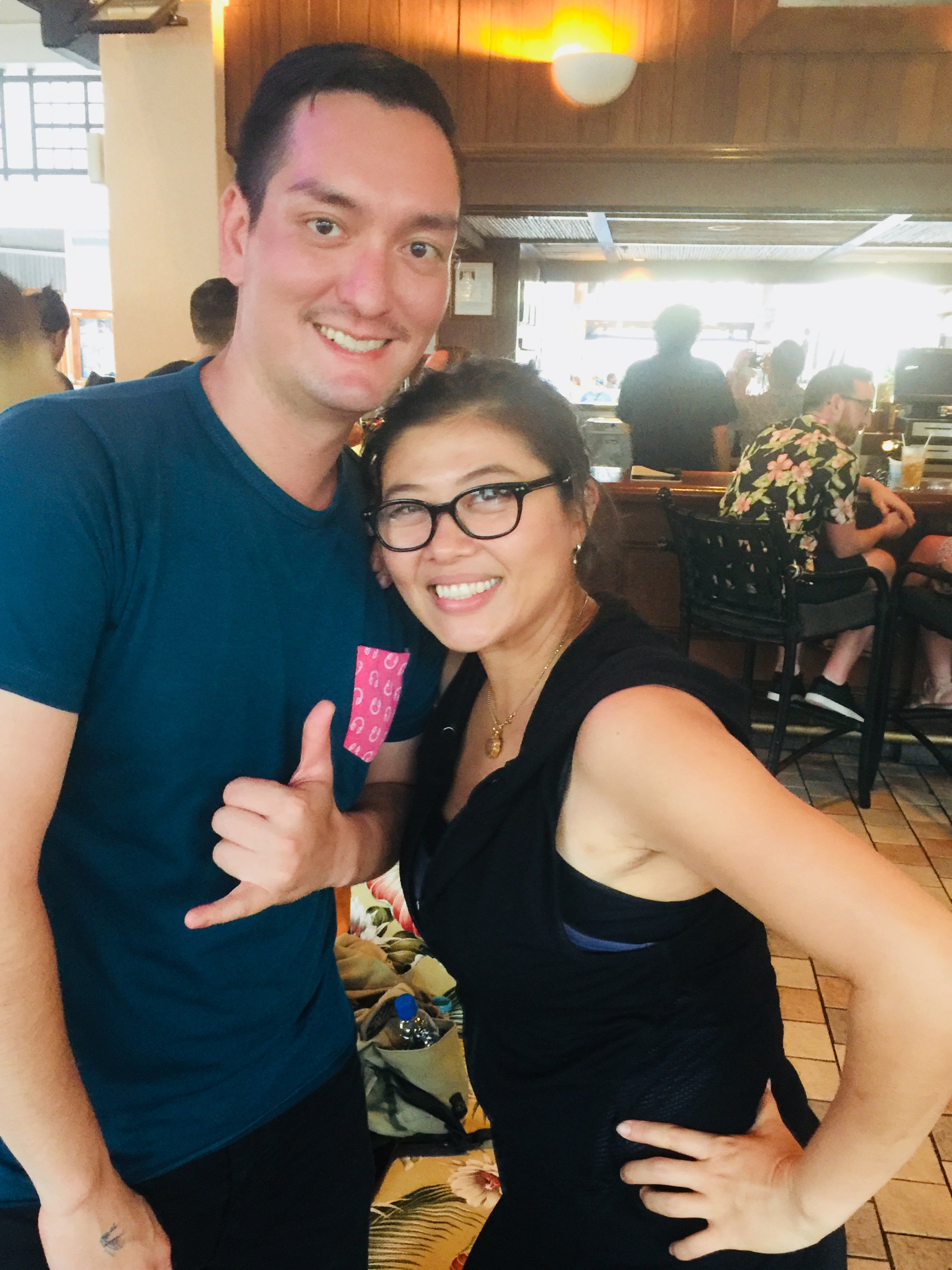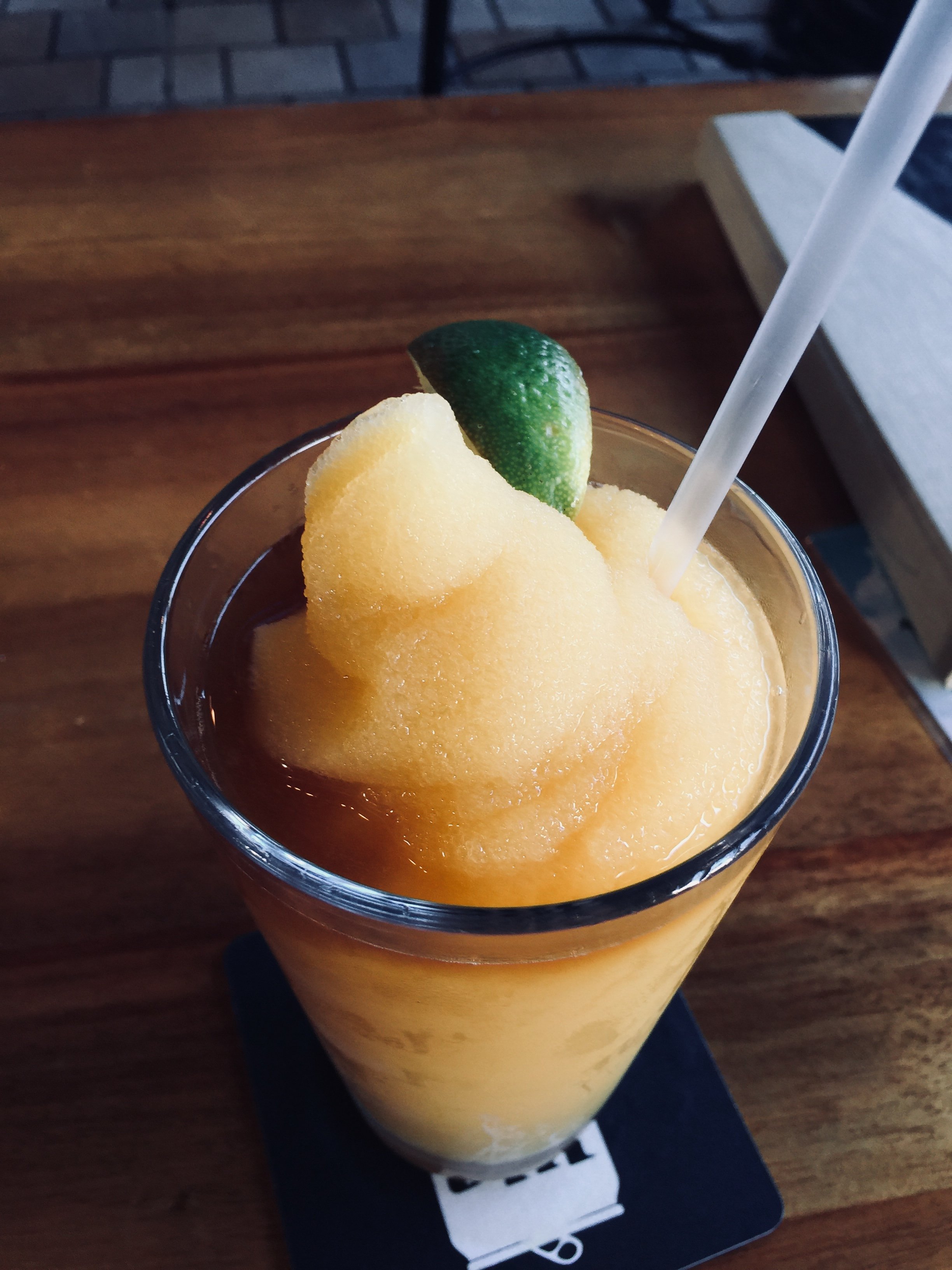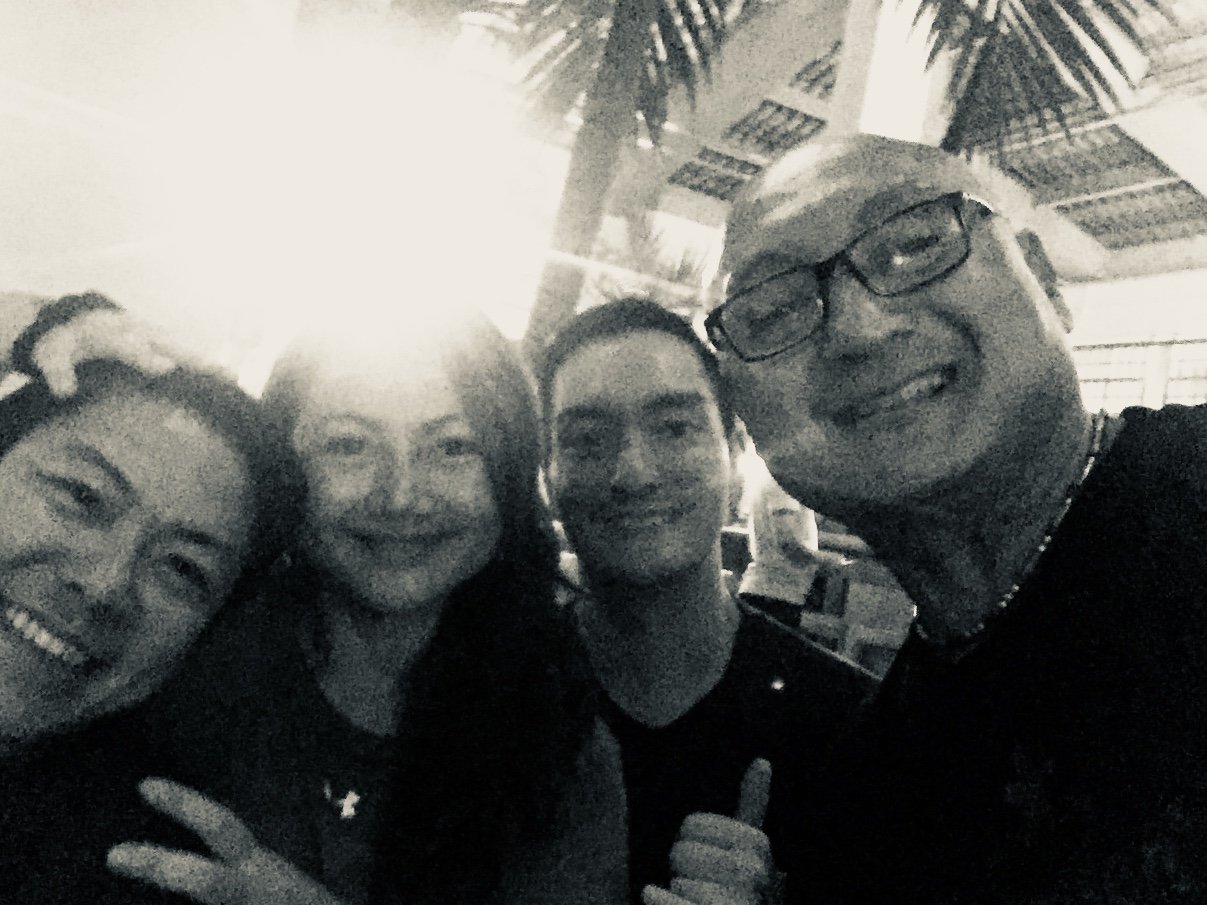 That slushy mai-tai with gold and dark rum was the perfect drink. We had such a great time but not all moments should be shared but treasured.
Thank you for visiting my page. And as always, until we meet again, have a splendid time!
Aloha!