In today's cryptocurrency scenario, most digital asset enthusiasts are driven to make start-ups and facilitate crowd funding because of the advantage financial analysts are projecting once the bitcoin's block reward will be half of twenty-five bitcoins (25 btc) . There is a high probability that the value of btc would go up. Most of the innovative project ideas have just concluded their shares offering to the public. The method for crowdfunding coursed thru donations with bitcoins as its monetary representations of shares of an individual investor.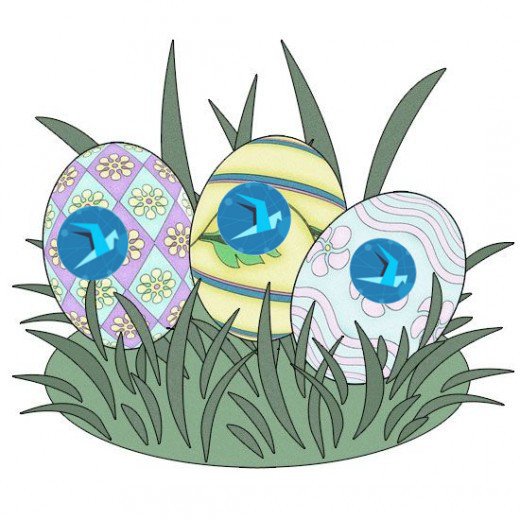 The Wings Platform is on the verge of offering its digital assets to the public. Behind the brilliant minds of different developers with vast experience in the cryptocurrency industry. What is holding the team from starting the campaign is that security and reliability of the blockchain system are being enhanced. With the recent attack on Ethereum, developers are not taking that for granted.
For the developers to keep supporters to have a positive and still craving for more mindsets, Wings Platform are currently having its Egg bounty campaign rolling up until the end of August 31,2016. But why not the wings instead of eggs? The reason behind this is to accurately determine the amount of bounties it will be given to early adopters and supporters using Ethereum smart contract. Its incubation period would be running up until developers have the Wings platform is in full implementation. Before developers give further information about its crowd funding, they have done the bounty system as a precursor to how people would participate if and when Wings platform is ready to accept funds.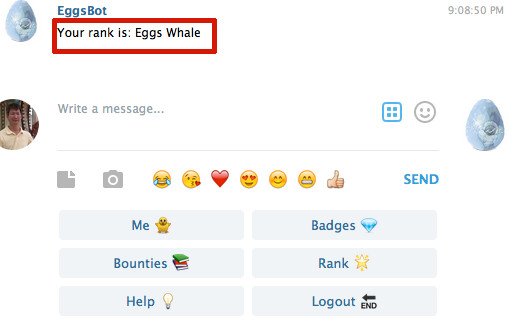 One of the persons behind the Wing platform has discussed the reason why bounty system is being hosted in telegram and what are the advantages of it. Stas Oskin, BizDev and Core Developer of Wings Platform, explained,
"We decided focus on AI-based chat bots as the primary method of interaction with Wings, as we believe that conversational interface is the next step for a user-machine interaction. We think that people are tired of having lots of applications for different tasks and roles, and they want to do more of their day to day tasks within the environment they spend the most of their time - their favorite chat application.
We see this thinking catching a lot of popularity, and many companies (Telegram, WhatsApp/FB messenger, QQ, etc...) are looking to adopt it to their platforms.
For example:
http://www.cio.com/article/3062561/analytics/bots-are-the-new-generation-of-apps.html
http://www.fastcodesign.com/3058818/how-facebooks-big-bet-on-chatbots-might-remake-the-ux-of-the-web
As we look to make the Wings platform as accessible as possible to the end users, and allow them to easily participate in their DAO of choice, we see that it's very important to provide them with an ability to interact with the DAO, vote on their preferred choice and be updated on any developments from the environment they are already used to. By enabling them to do it from their favorite chat application, we reducing further the barriers and encourage the user participation as much as possible.
That said, the bounty system is available both via Telegram and via https://bounty.wings.ai , enabling people use the one they like the best. We plan to follow same approach for the future as well, enabling people to use the both methods, whichever is easier for them."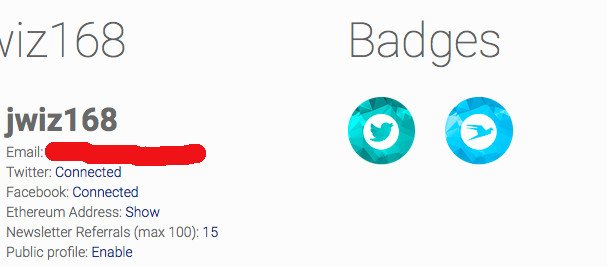 The bounty system is so easy to use and accurately displays one's accumulated eggs. In order to use this, user must register in telegram.org messaging system and go to Eggbot channel. Make a user name and a password for Eggbot account. To verify one's account, use the web portal and log in to dashboard displaying one's information on egg redemption and accumulation. From this anyone may learn to how to further one can collect more eggs before the supplies last.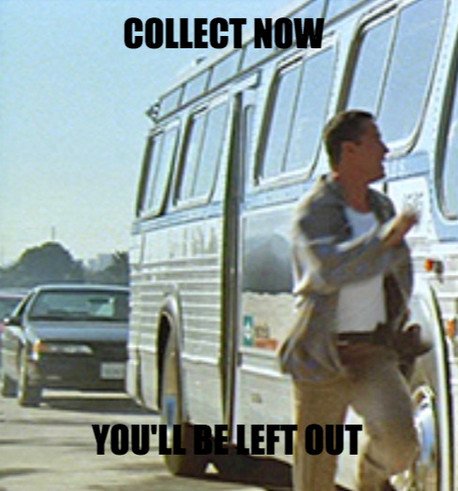 Eggs are limited being offered by developers. Just remember eggs are bound to be wings (proportion not yet released) and wings holders are entitled a portion of every DAO (decentralized autonomous organization) that will be developed and handled with its asset tokens being exchanged in Wings platform. So before FOMO (fear of missing out) , try to collect eggs and it is gonna be very cool to have Egg badges and attain ranks among early adopters.