Cryptonaut - Manage Your Cryptocurrency Portfolio
---
We want to introduce to Steemit: Cryptoanut
Cryptonaut is an app that helps you to manage all your different cryptocurrencies.
It is available in multiple languages (English, German, Russian, Chinese, Japanese, French, Spanish). You can track the value of your portfolio in different Fiat currencies or in bitcoin. Cryptonaut can notify you, if there are any price swings in the crypto market. At the moment it is available for iOS and Android. If you want to know more about Cryptonaut have a look at our page.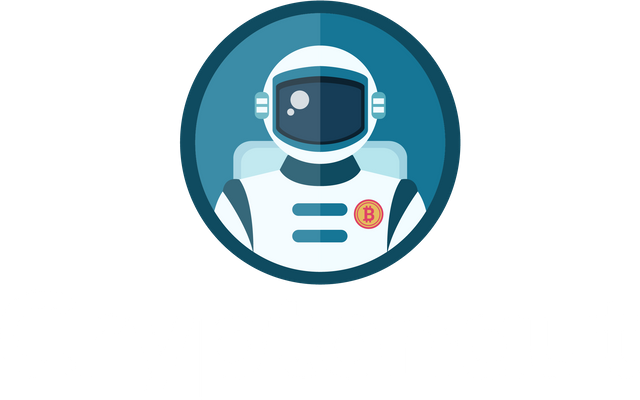 Have a look at our Demo Video: