Crypto Mark Advent Calendar - 2 days to go until Christmas
23rd of December - one day left before holy evening.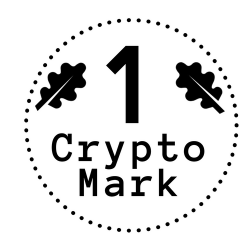 On the second last day of our advent calendar event we will give away a total of 10,000 Crypto Mark.
Here is what you need to do:
Translate the following sentence into your native language and post it one twitter and on our forum:
"Merry Christmas around the world and a happy new year, in which we make the Mark great again"
We will share the 10,000 Crypto Mark equally among all participants. Believe us, it will be worth it.
On the 24th of December you can expect a huge present...
Good luck and - let's make the Mark great again
https://docs.google.com/forms/d/189nVHUWXEvy4gg1RAS1PILgZWYw_52LEAzeZtOwegoU/edit