If you don't know what the big deal about CryptoKitties is let me be the first one to tell you.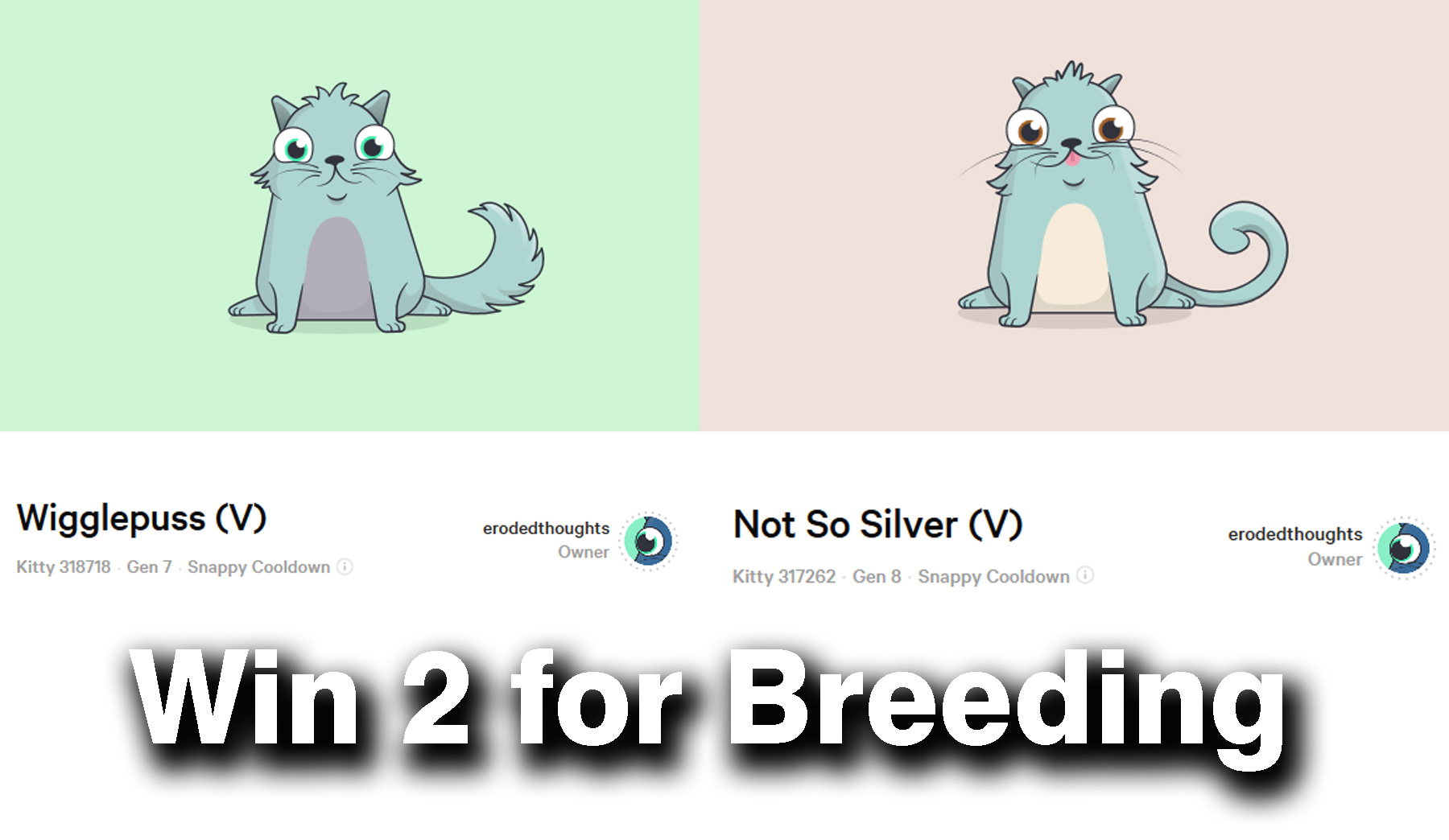 They are a game on the Ethereum network that helps users learn smart contracts, MetaMask and the Ethereum network as a whole. 
Many people are having trouble purchasing CryptoKitties and there are all sorts of false rumors that they are messing up the Ethereum network but reality is they are a smart contract and that means they are different than just sending Ethereum back and forth to each other. They are also hosted on an auction site found at Cryptokitties.co and it allows users to understand how buying items with Ethereum is different than just pushing buy. There are different functions on the network that will allow buyer B to win the item even though buyer A made the purchase first. 
Why does this matter? It does and it doesn't, when buying kitties that fact doesn't really matter but do you want to learn the Ethereum network when it is something really important that has life changing benefits or repercussions or messing around with a novelty game? Smart money would learn to use the network playing a game and not later when it is an important item trying to be purchased.
Here is your chance to learn, this is a single event and the winner will be gifted both of these virgin CryptoKitties from my personal collection.
Entry Rules. Upvote this post, Resteem and tell me what item you hope to see on a network like Ethereum in the future or the type of items you think Smart Contracts are most valuable for.
That's it.
There will only be one winner
Good Luck.