Hey Steemeowans!
As promised we'll be starting with this cute gen 6 kitty giveaway today!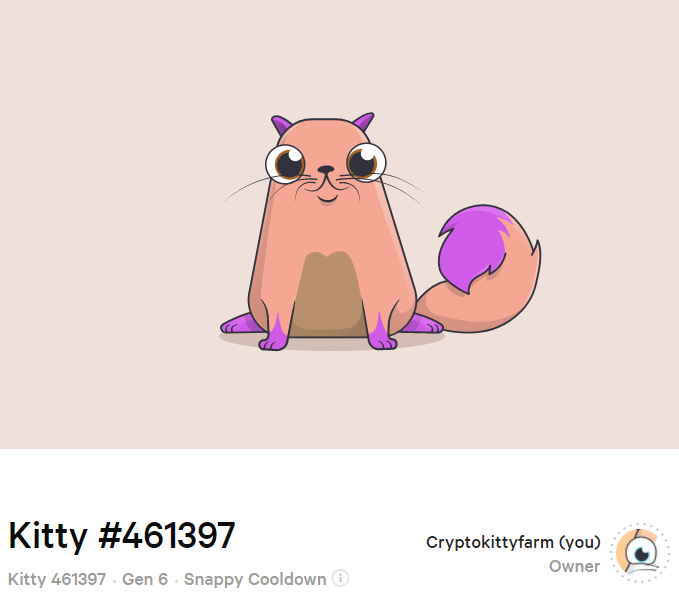 All you have to do to participate in this giveaway is, upvote this post, resteem, and leave your Kitty litter address in your comment :)
The winner will be announced in the next post after 24 hours and will receive their kitty instantly :)
In Cryptokitty news:
We have new Cattributes:
twilightsparkle (0.00%) background
forgetmenot (0.00%) eye color
norwegianforest (0.01%) face ?
savannah (0.03%) face ?