Guess That Kitten is Back..EtherStocks Insider Trading!
Guess that Kitten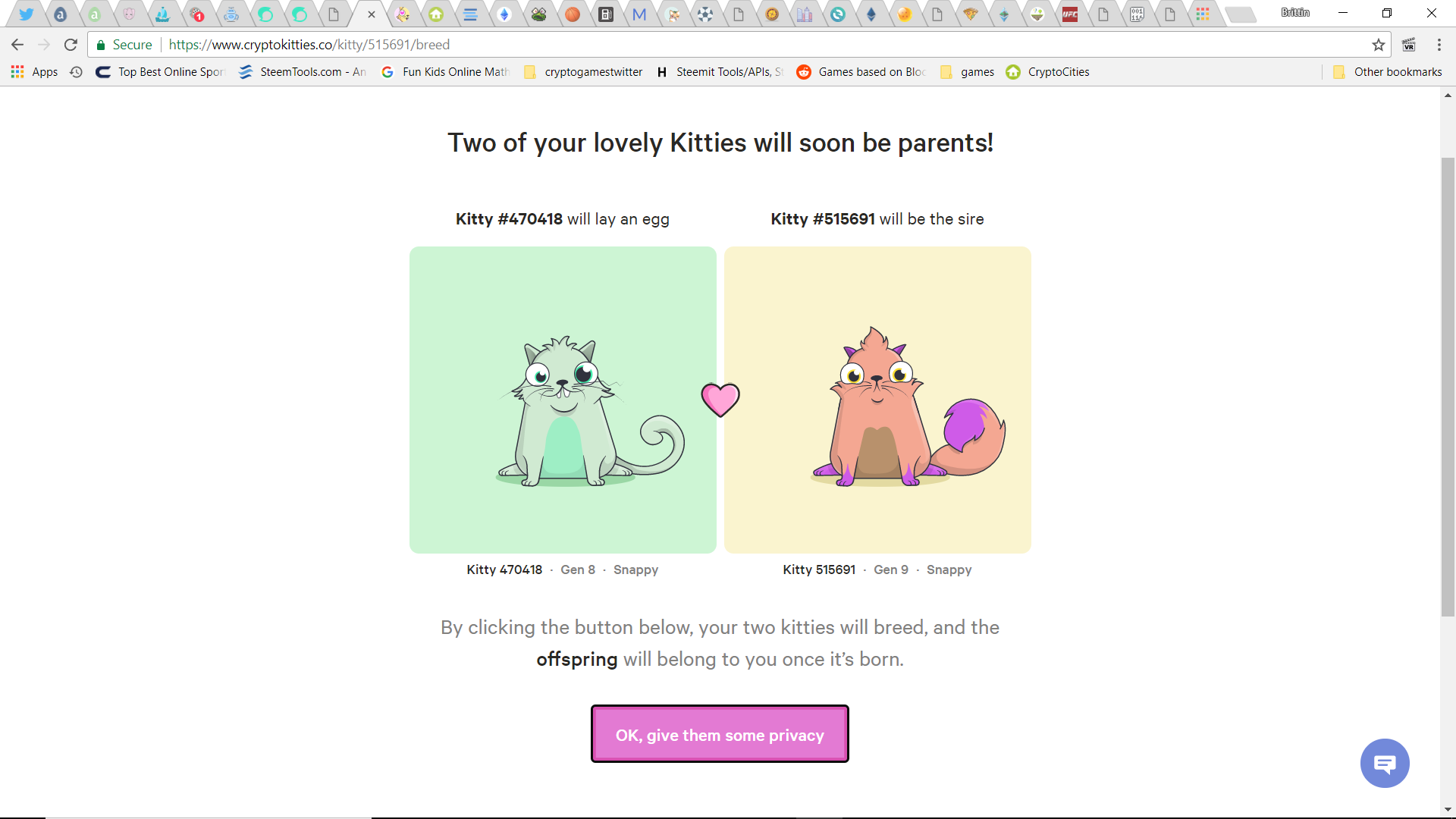 Thanks for your suggestions! There were not many and pretty much none of them were new, so I figured we would juset run the most popular of my CryptoKitties Contest... Of course this is the one where I have to give away 3 Free CryptoKitties at once. I'm sure that's one of the reasons its one of your favorites. For tonight's Guess that Kitten, the lucky parents are https://www.cryptokitties.co/kitty/470418 and https://www.cryptokitties.co/kitty/515691 . What will the kitten look like?!? Guess below. The winner receives the parents of Guess that Kitten and the winner up gets the Kitten. Ties go to the earliest post. Here is an example entry:
granitegrey
swampgreen
himalayan
mauveover
gold
raisedbrow
totesbasic
gerbil
0xcc54f33633ab5b00eb3c96b795d93a375837537f
Just upvote, resteem, follow, and comment below with your guess and your CryptoKitties Litter Wallet Address
I upvote all contest entries with a .10 SBD vote or higher!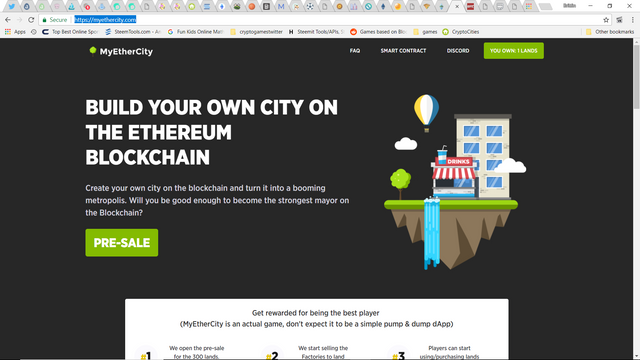 There is a new game on the horizon. It looks similar to what CryptoCities.net is doing. You buy a plot of land. There are only 300 pieces of land. The land is needed to build things on for the game. So hopefully the land is in high demand and since there is only 300, it should be worth a high value if the game becomes popular. That's always a big if, but I bought in and we will see in a little less than a month where this project is headed.
EtherStocks: A Majority Holder in COFFEE has Sold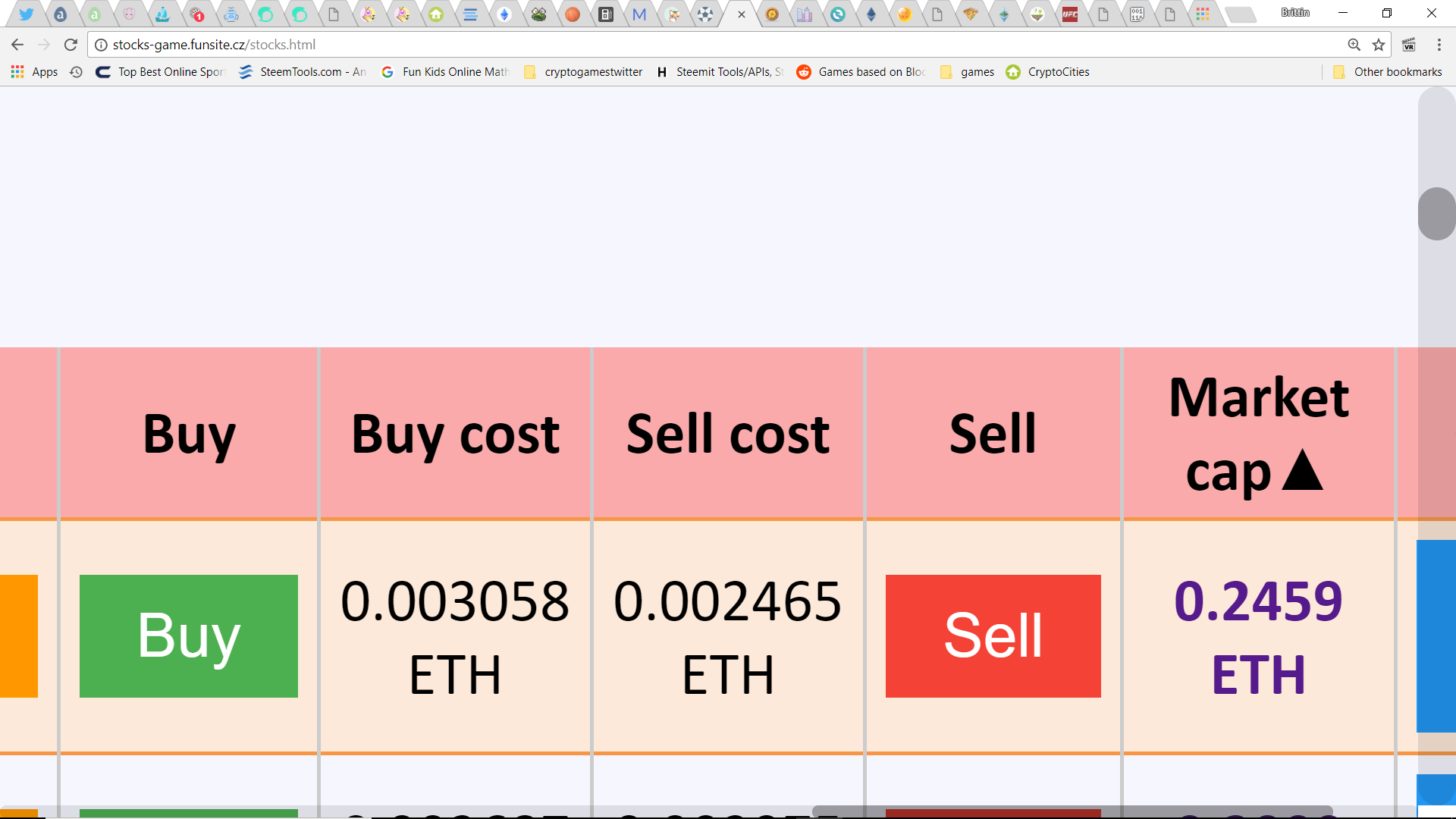 The stock price of COFFEE dropped to .2 ETH earlier today. It has since rebounded to .245 . It is now the cheapest stock on the board with the lowest market cap. Let's pump COFFEE back up! I will be depositing .05 ETH into COFFEE stock by 1pm EST on SAT! Feel free to get in before me and profit off of my deposit. Happy Trading!