CryptoCelebrities / Game of Thrones Themed CryptoKitties Contest Giveaway!
Winner @jaeyeong Winner of Random Kitty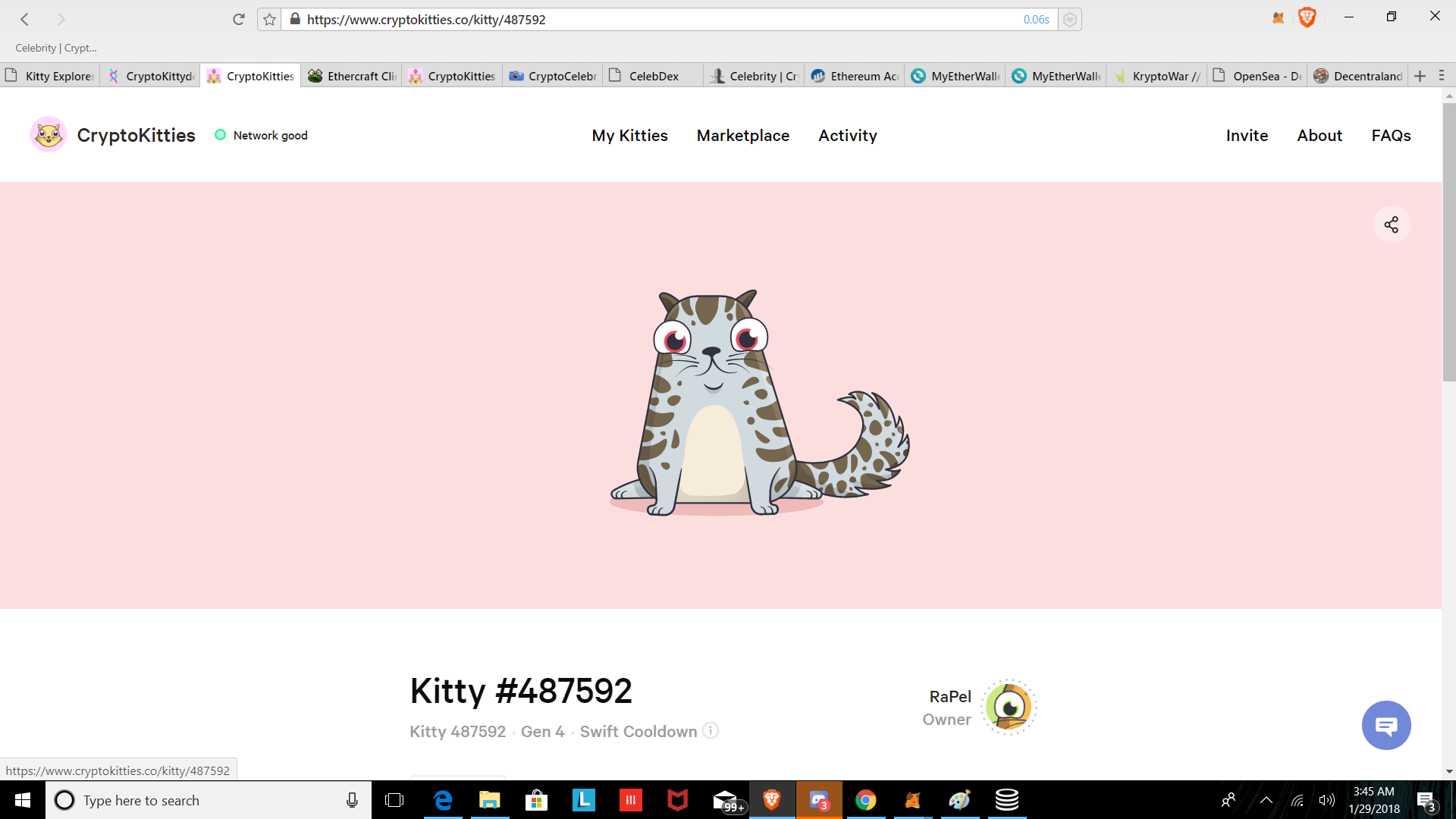 Congrats @jaeyeong . Congrats for winning the Random Kitty contest. CryptoKitties to the Moon! Here is your Free Gen-4 Kitty https://www.cryptokitties.co/kitty/487592
CC is taking up my time :(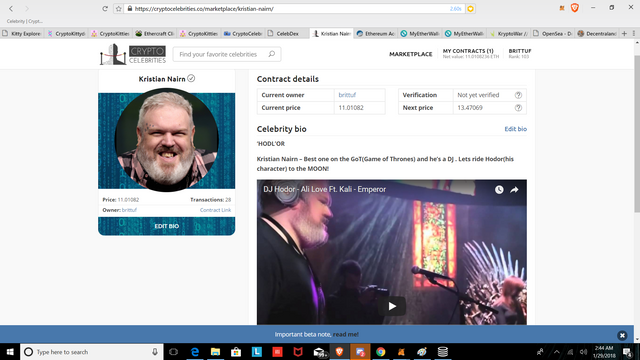 Sorry, guys....I haven't been to active on Steem lately. It's because of CryptoCelebrities.co . Its been taking up some of my blog time. The cheapest celebrity on the site right now is over 7 ETH!!! The really crazy thing is, they have done minimal advertising because it is still in beta until 2/1 . If someone buys my Game of Thrones Hodor, I'll give you a Virgin Gen-0 Kitty. You have to use the same wallet for CryptoCelebrities.co as your CryptoKitties.co wallet so I can confirm it was you. Here is my Celeb https://cryptocelebrities.co/marketplace/kristian-nairn/ ....This is the inspiration for today's contest.
Game of Kitties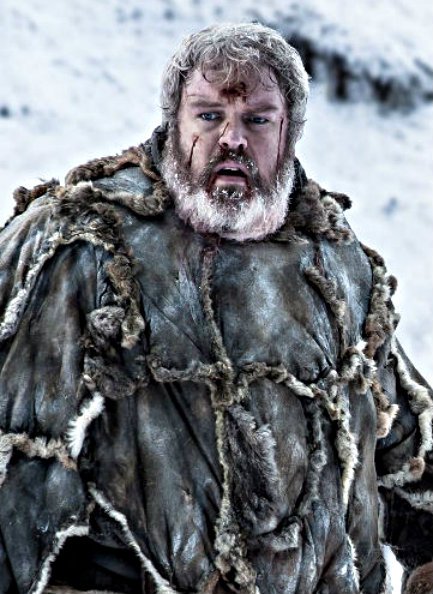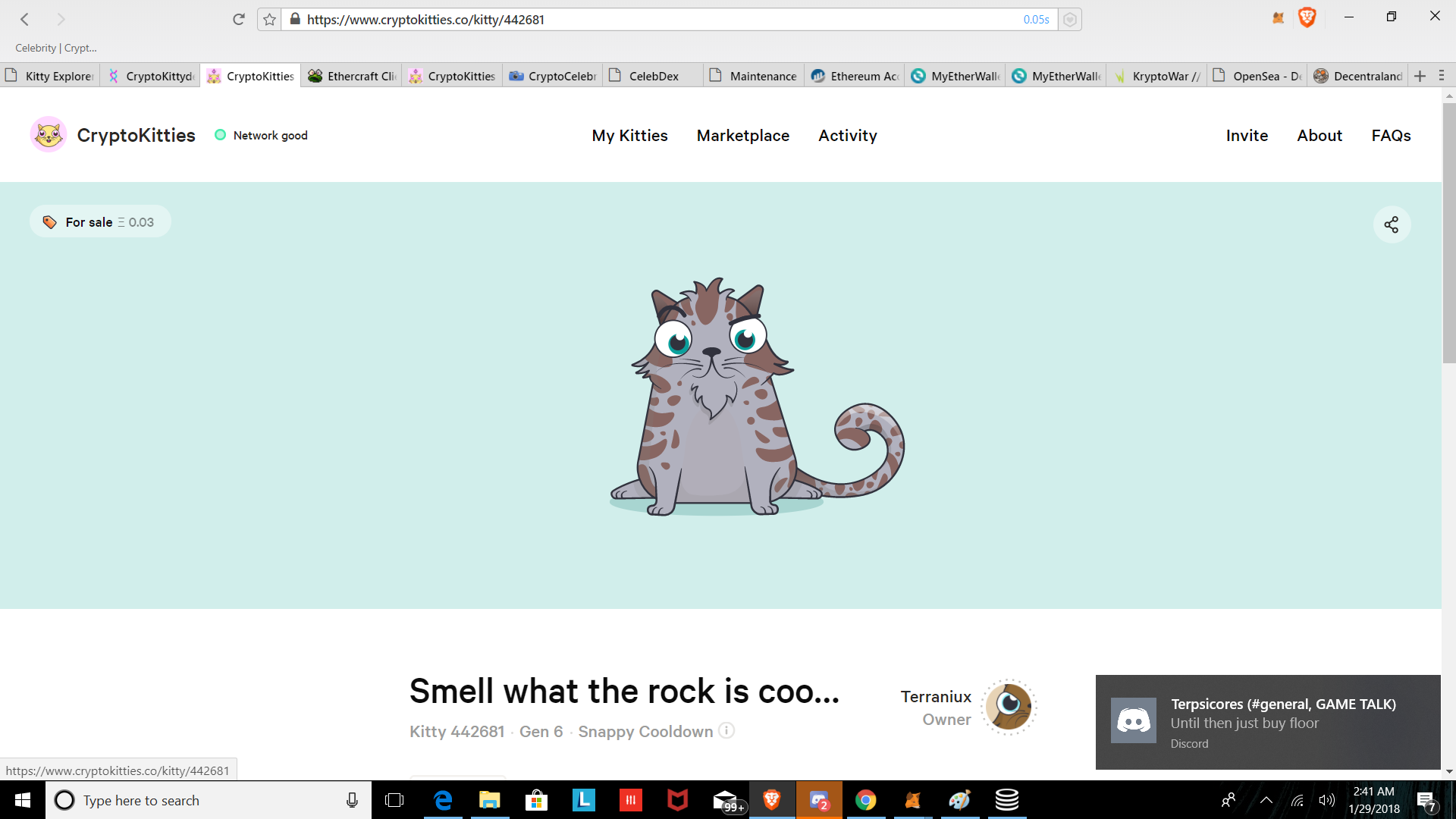 Tonight I want you to pick any GoT( Game of Thrones ) Character and find a CryptoKitty that looks like them, like I did above. You don't have to watch the show or use your own Kitty. I've only seen 1 episode and I own one of the characters for 10+ ETH lol. Here is a list of characters https://en.wikipedia.org/wiki/List_of_Game_of_Thrones_characters
So to enter, Upvote, Resteem, Follow, and Comment with a pic of your character, cryptokitty that looks like them, and your CryptoKitties Litter Wallet Address. The winner with the best match will receive a FREE Gen-3 CryptoKitty.
I upvote all contest entries with a .10 SBD vote or higher!
KryptoWars is starting to blow up. Prices are rising. Get in early and spread the word while there is still profit to be made! KryptoWar