CRYPTOKITTIE GIVEAWAY CONTEST #2! - Meet hermeowone granger, a magical wizard kitty!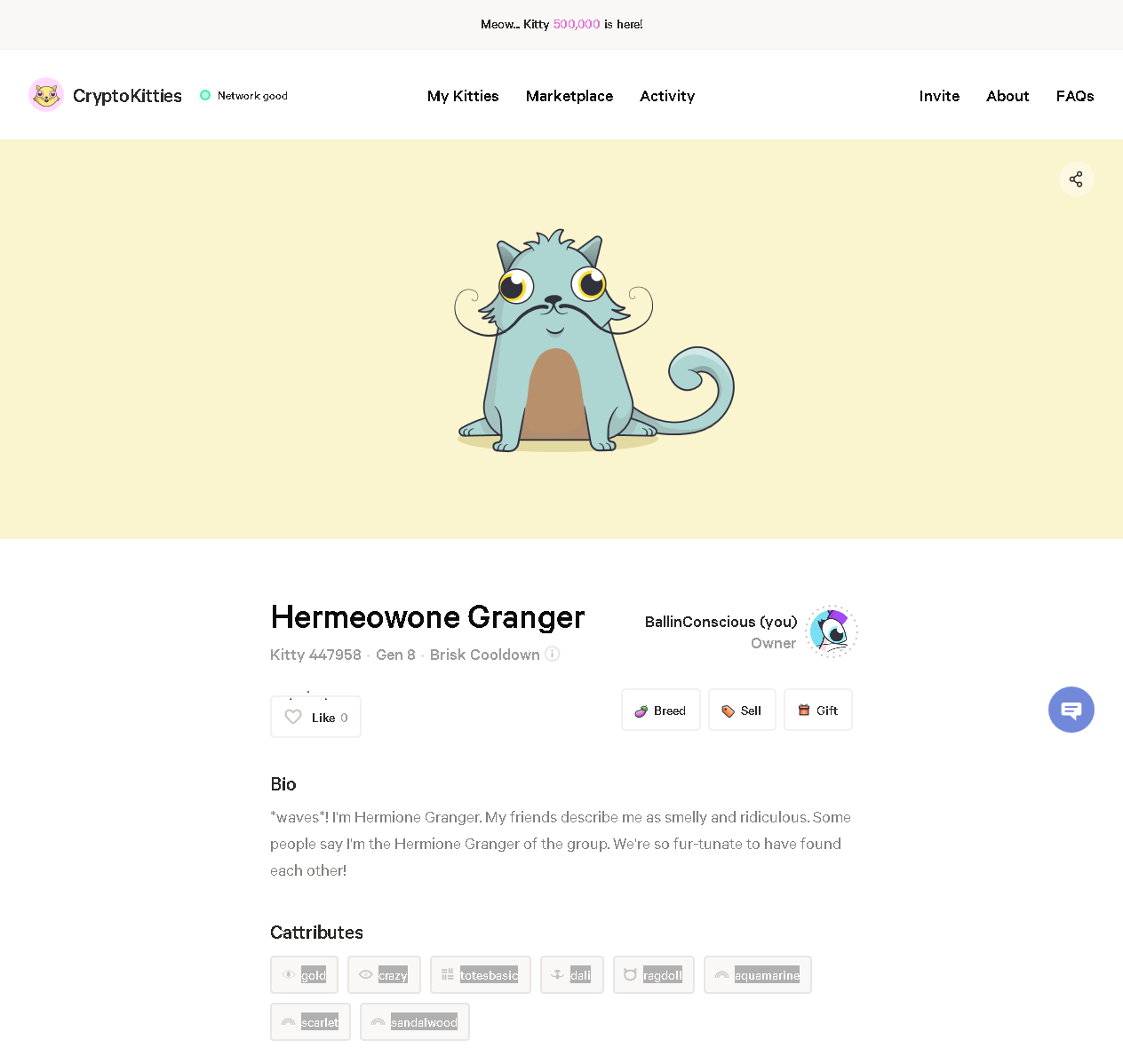 Ballin the crazy cryptokitty man!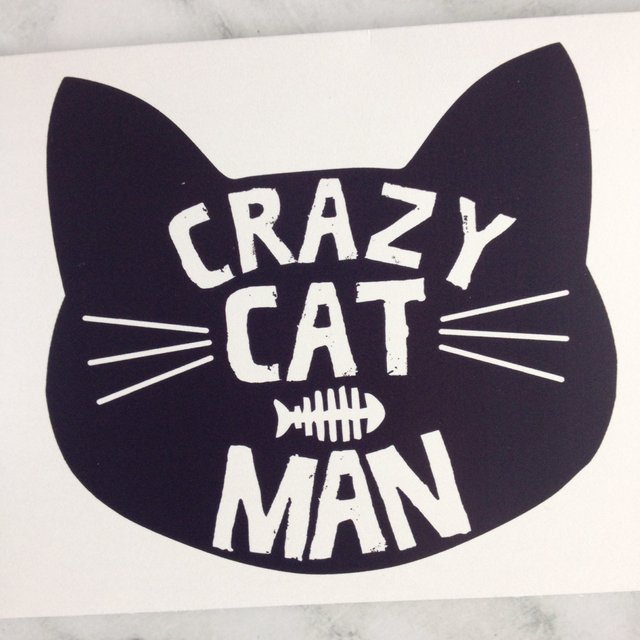 So I bought a crazy amount of kitties when I first heard about crypto kitties....... So now I decided to give my kitties away!
Cryptokittie giveaway -Kitty #2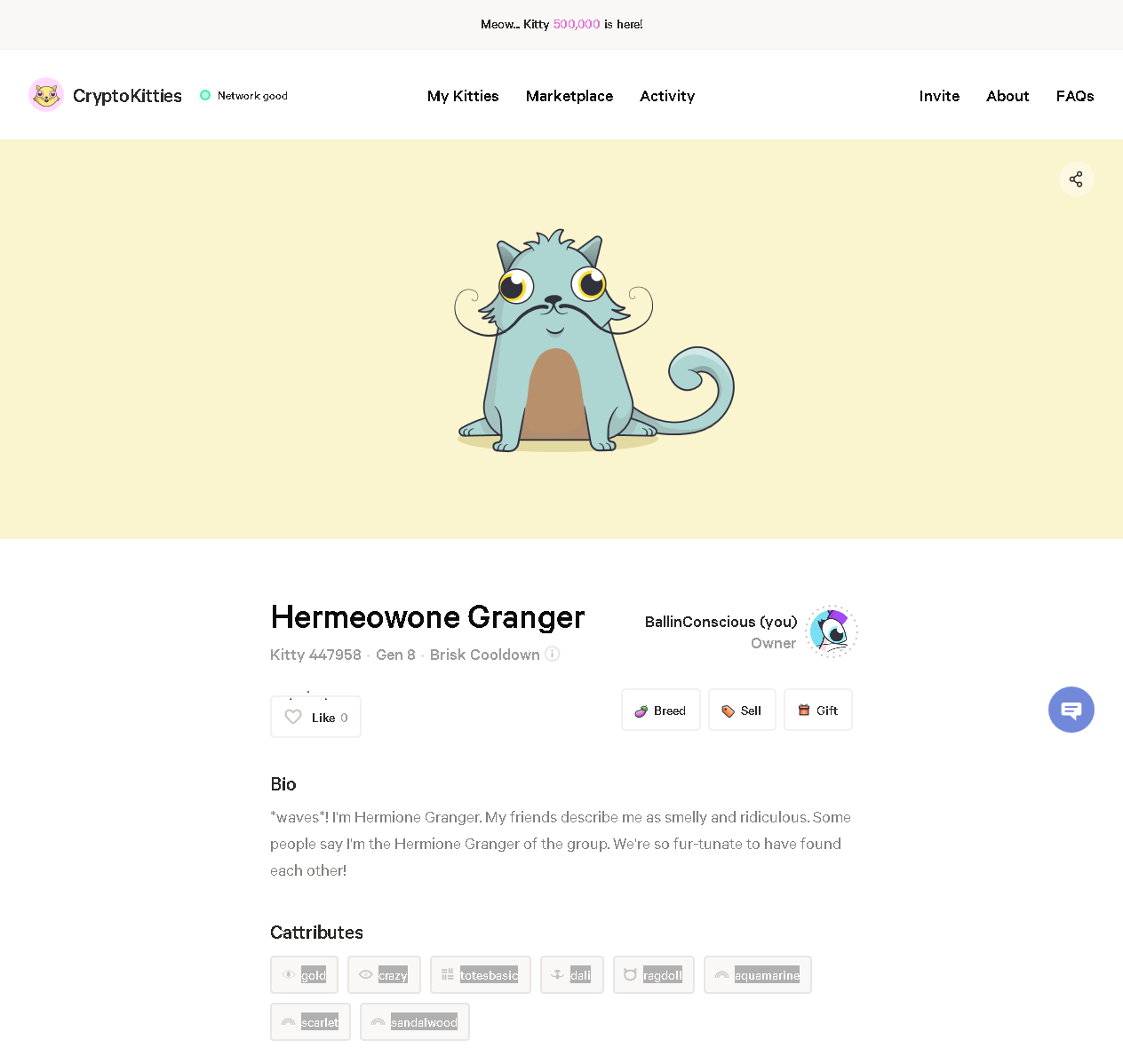 Meet hermeowone granger! Obviously she is a badass magical kitty wizard. She has a mustache so I think she is a transgendered wizard.
Bio
waves! I'm Hermione Granger. My friends describe me as smelly and ridiculous. Some people say I'm the Hermione Granger of the group. We're so fur-tunate to have found each other!
Cattributes
gold
crazy
totesbasic
dali
ragdoll
aquamarine
scarlet
sandalwood
Rules of Cryptokitties giveaway!
Upvote this post
follow me
Leave a picture of a cryptokitty who you feel is your spirit kitty
add your CryptoKitties Litter Wallet Address in your comment too!
P.S. Wearing pants and resteeming this post is not required but is appreciated :p
Goodluck on the giveaway to all of you cryptokittie fanatics ^_^