Your Vote Counts in The-City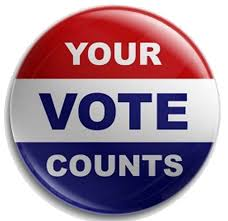 I need your help to make The-City Auctions even better. Right now each auction includes a role that gives 💰 every 24 hours and a ChibiFighter. I want to know what else you guys want to see as a prizes for the auction winner. Feel free to make all your suggestions on this post. I'm also having a vote in the #announcements channel of The-City Discord. As of writing, someone has bid on all 3 auctions, starting the timers. That means there is less than 24 hours to bid on a role and a ChibiFigher. Tomorrow I will also re-introduce beat the capper, where you win 💰 for making better NFL picks than me.
-Only entries that complete all the steps will be valid. All valid entries will receive a 100% Upvote!
Join The Guild
I have started a Mr. Contest Guild. This guild is on the steemvoter app. Joining my guild will automatically upvote my posts and posts that I upvote. This will help to grow our community and get you huge curation rewards. Lets all make some Steem together. Join the Mr. Contest Guild
Need 💰?
You can purchase 💰 by winning an auction @ The-CIty Auctions . Right now all the auctions are at bottom prices, so you either get a great deal 💰 or win some ETH!
What can you buy with ?
You can purchase CryptoGaming Assets for popular Games like Chibi Fighters, SteemMontsters, CryptoKitties, Eth.Town Heroes, Zethr Tokens and More is added constantly.)
Winner Winner
@aristo80 you won the 1st FULL Geode for CryptoMinerWorld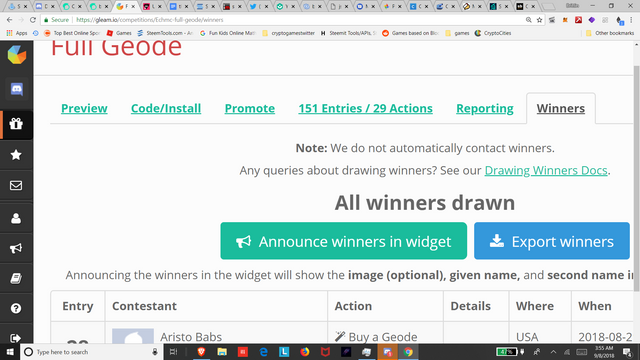 also congrats to @KillBill2018 you won the 💰1/2 Million please DM me in The-City