The CryptoPrize Truck is About to Pull into The-City
The-City is about to be Restocked!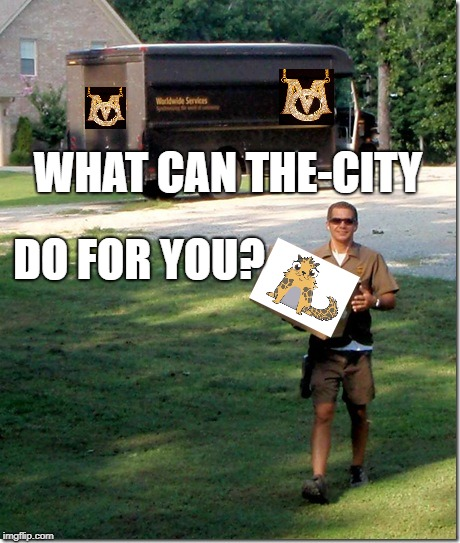 Every item will be in stock accept for the Steem Gold Chain within the next 24 hours. You can find all you favorite CryptoGaming Assets in the !store. I will be adding a CryptoMinerWorld gem to the !store this week for 💰2,000,000 moneybags. This may seem like a lot, but in The-City you can work, crime, slut, gamble, chicken fight and comment your way to tons of 💰moneybags. If you love football like I do, you can also win 💰moneybags by entering in my Beat the Capper posts. I do a post for College and NFL. All you have to do is pick more winners than me and you win. I have also just added baseball Beat the Cappers with MLBCryptobaseball giveaways. If you like to bet on games, I offer bets on Monday and Thursday Night Football. Just leave your bet post in #general.
Winner Winner
@saini you won this weeks 💰1/2 Million Moneybags. Please go to The-CIty and DM me (@Brittuf/Mr.Contest) on discord and I will send you your winnings.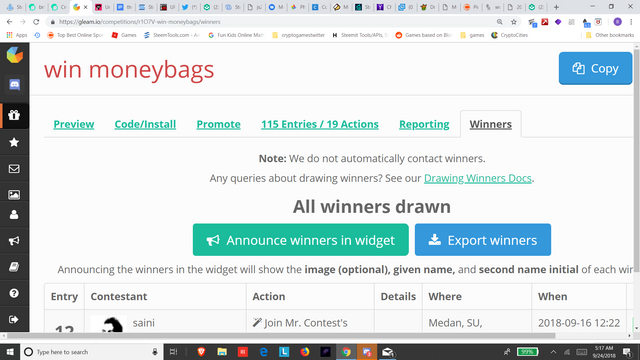 What can you buy with MoneyBags💰?
You can purchase CryptoGaming Assets for popular Games like ChibiFighters, SteemMontsters, CryptoKitties, Eth.Town Heroes, Zethr Tokens and More is added constantly. Just visit the #hall-of-fame to see all the claimed prizes already in The-City
Join The Guild
I have started a Mr. Contest Guild. This guild is on the steemvoter app. Joining my guild will automatically upvote my posts and posts that I upvote. This will help to grow our community and get you huge curation rewards. Lets all make some Steem together. Join the Mr. Contest Guild
Need MoneyBags💰?
You can purchase moneybags💰 by winning an auction @ The-CIty Auctions . When you win an auction you receive moneybags💰 every 24 hours, so you either get a great deal moneybags💰 or win some ETH when you get outbid!