New Unit Launch @ Moon Inc. = 100% Upvotes + 50 Free Intern Space Kitties
Winner - Congrats @philosophie who won 10 Intern Space Kitties for playing in the previous contest.
New Unit Time!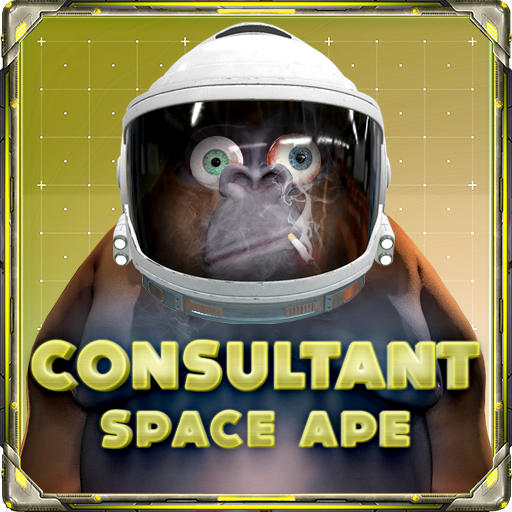 It's almost time for another MoonInc.io unit release. In about 40 hours, MoonInc.io will launch the Constultant Space Ape. Constultant Space Ape will produce 27x as many cookies as Space Intern Kitty. In the last unit launch, Manager Space Hampsters have held their value. If you bought them at the time of launch, you should be in the profit right now. This next unit launch will be another great time to get in early and make some quick ETH.
Enter our contest for a 100% Upvote. I will give 50 Space Intern Kitties to 1 random entry. To Enter:
Buy any Unit @ MoonInc.io for any amount, even for less than you will get from my upvote!
Follow me on Twitter https://twitter.com/TravelinBit
Like and Re-Tweet this Tweet https://twitter.com/TravelinBit/status/1001252674006867968
Comment on the TWEET with your MoonInc.io Masternode link
Upvote and Resteem this post
Comment on this post with your MoonInc.io Masternode link
Your comments on the tweet and this post will count as 2 entries total!
I will validate the entry and then give you an 100% upvote
the pic below shows where your masternode link is