Let's Celebrate My New Discord with a Free Chibi Fighter!
It's Time For Mr. Contest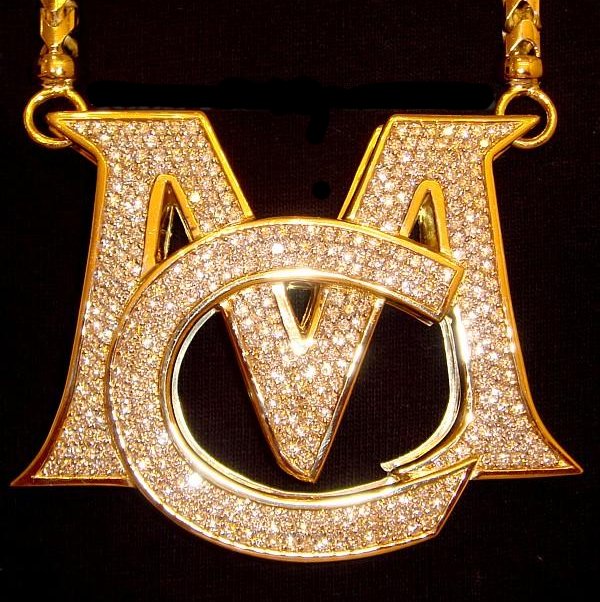 While EtherStocks is on the back burner for now, I decided to start my own Discord. This is mainly for you, my steemit followers. I will be making partnerships with as many CryptoGames as I can to get you all free stuff. If you join my Discord, you can get all the Free Contest info and even have a chat with me. So come through and say hi. I live in EST US timezone, but even if I am sleeping I will try to respond as soon possible.
Lets kick the new Discord off with a ChibiFighters Giveaway! Garry(the dev) has just launched tournaments. They aren't very polished, but boy are they fun! You can actually win Crystals that are worth real ETH! Here is a rundown on how to get started with Chibis Tutorial. So now lets help you get a Free Chibi to fight in these new tournaments with.
Just follow these steps:
Join my Discord Mr. Contest
Like and RT this Tweet https://twitter.com/TravelinBit/status/1002818402338172928
Upvote and Resteem this post
Comment this post with your Discord Username
All contest drawings and winners will be announced in the Mr. Contest Discord!
The Contest Baby is a Mythic!