Still Don't Have Madden 19?
The-City Auctions have been busy with action all weekend. I am now transitioning the reward from Madden 19 to Chibifighters. After the last Copy of Madden 19 goes to the winner of the Tax Collector role, all The City Auctions will include a ChibiFighter as the prize for the winning bidder. If you haven't tried out The City Auctions, its a hot potato auction where you win ETH when you are outbid, and a CryptoGaming asset when you win the auction. You also receive a role in The-City that includes 💰 as long as you have the role. 💰s are redeemable for CryptoGaming assets. Speaking of these, I am adding a few to the !store.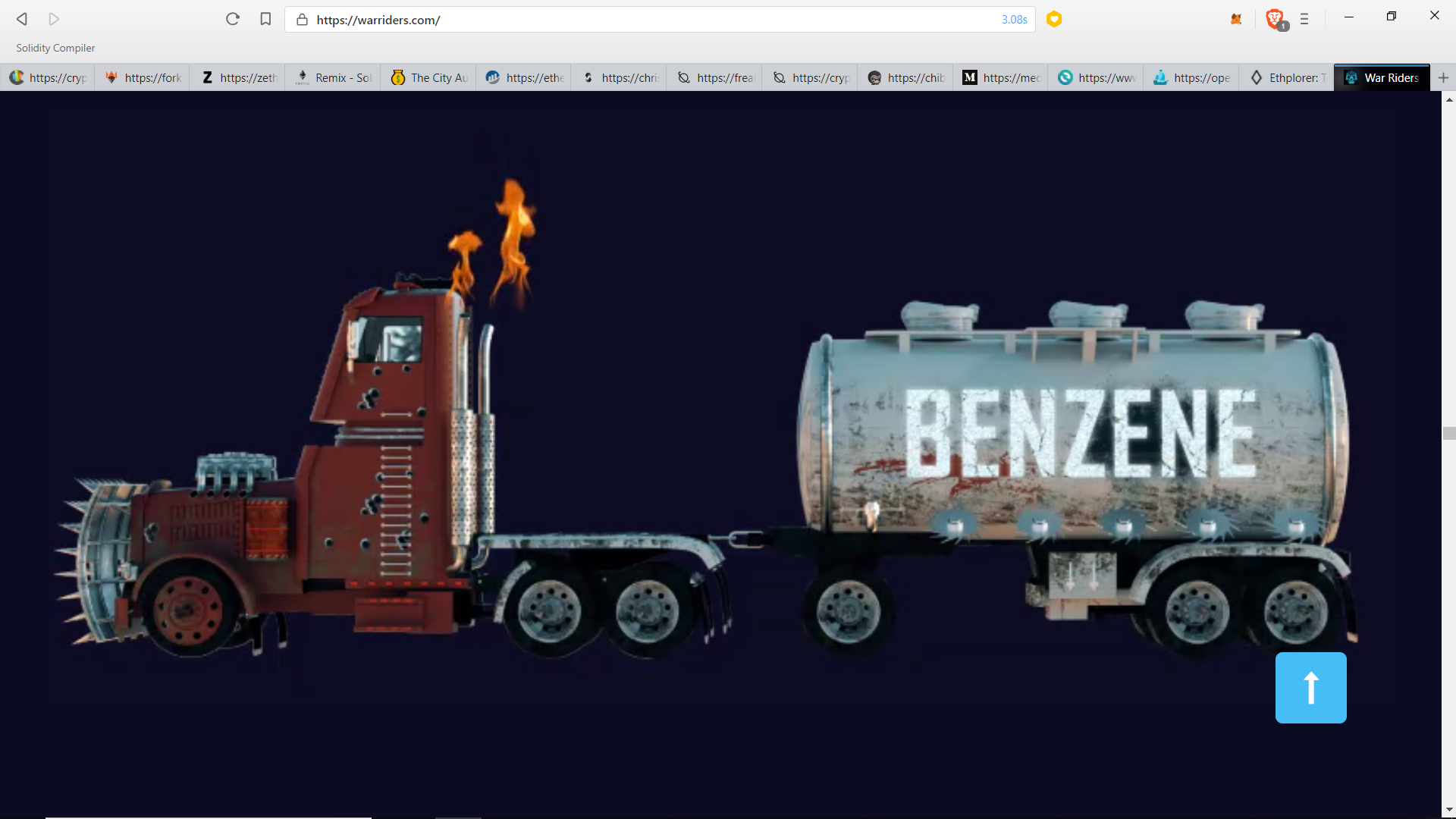 I will be adding 10 Benzene to the !store for the price of 💰2 Million. Currently Benzene is worth $0.5. Benzene is the main resource in the CryptoGame WarRiders This game hasn't launched yet, but they are releasing Benzene to early adopters. After the game launches Benzene will be burnt, so this may be a good resource to HODL.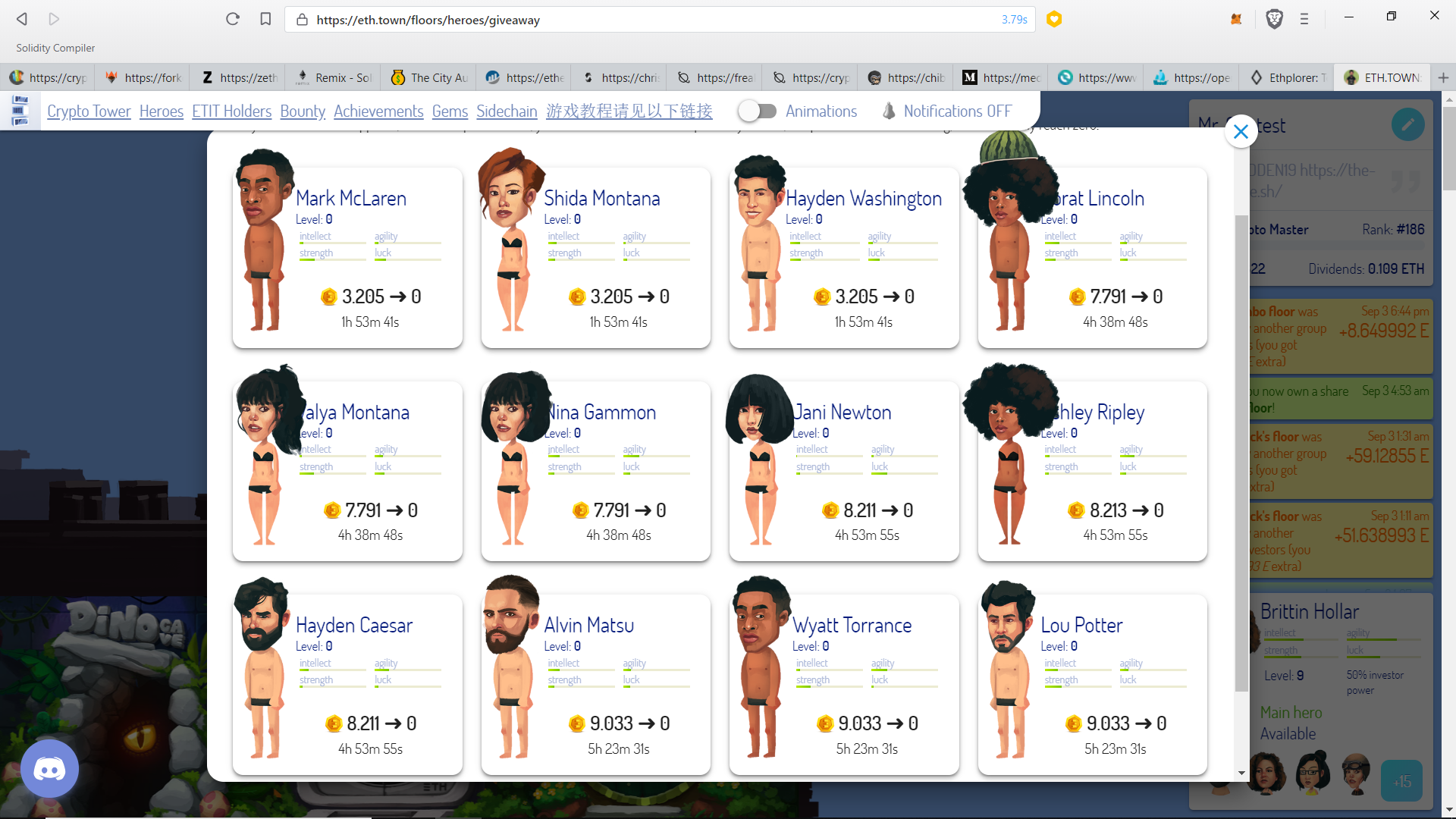 I also will be adding [Eth.Town}(https://eth.town/?go=qhois) Heroes. You will be able to pick up a LVL 0 Hero for 💰500,000 . This Hero will allow you to play all the mini-games and hot potato floors @ Eth.Town.
-Only entries that complete all the steps will be valid. All valid entries will receive a 100% Upvote!
-The winner will be drawn in The-CIty
You must message me on Mr. Contest Discord to claim your prize!
Need 💰?
You can purchase 💰 by winning an auction @ The-CIty Auctions . Right now all the auctions are at bottom prices, so you either get a great deal 💰 or win some ETH!
What can you buy with ?
You can purchase CryptoGaming Assets for popular Games like Chibi Fighters, SteemMontsters, CryptoKitties and More is added constantly.)