Connect the Dots! Contest [Kucoin] entry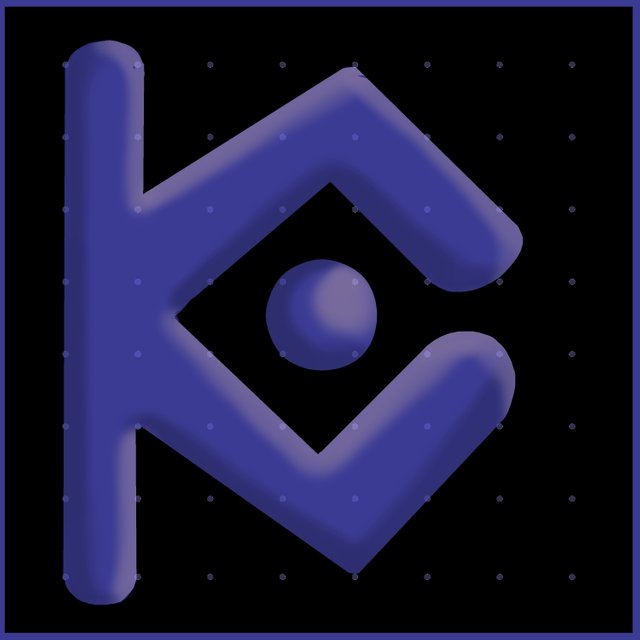 Kucoin logo created in the connect the dots grid. This cryptocurrency exchange is based out of Hong Kong and currently supports the trading of 210 digital assets.
Even though it was recently launched, it has already managed to climb to be one of the favorites. With a big acceptance from the community, believing in the promising future ahead for this cryptocurrency.
To learn more about it follow the link
https://www.google.com/amp/s/coincentral.com/kucoin-shares-kcs/amp/
This is my entry to this weekconnect the dots by @sndbox
Thank you for stopping by.
Grid