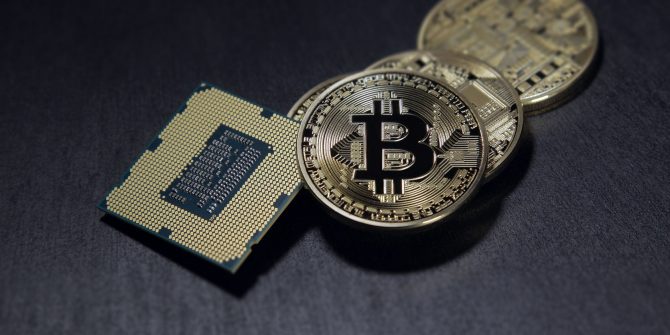 1. Bytecoin (BCN):
You can easily mine this coin even with old intel Pentium don't need any new CPU for this but the value of the coin is very low at present but might worth it in future.
2. DigitalNote (XDN):
Just like Bytecoin the DigtialNote is also can be mined by CPU but the price of digitalnote is slightly 1% higher than Bytecoin.
3. DashCoin (DSH):
yes the dashcoin too but you can mine 0.5 coin per day using CPU mining but price of DashCoin is 10% higher than the Bytecoin and DigitalNote.
4. MonetaVerde (MCN):
Yet another coin which can mined at least 1 coin perday just like Bytecoin using only CPU mining but price is way lesser compare to BCN, XDN, DSH.