Repository
https://github.com/guardaco/guarda-android-wallets
Introduction
Following Bitcoin release in 2009, more than 2000 cryptocurrencies have emerged with more than 100 exchanges offering different market options for traders. Most of these exchanges are prone to hacking which may lead to loss of users funds. Therefore, most users resort to keep their coins/tokens in other wallets that are safe.
With more than 2000 cryptocurrencies, it is hard to know which wallet is safe to keep a specific coin/token. Most wallet developers only create support for few popular cryptocurrencies leaving investors to keep lesser known ones on exchanges which is a risk.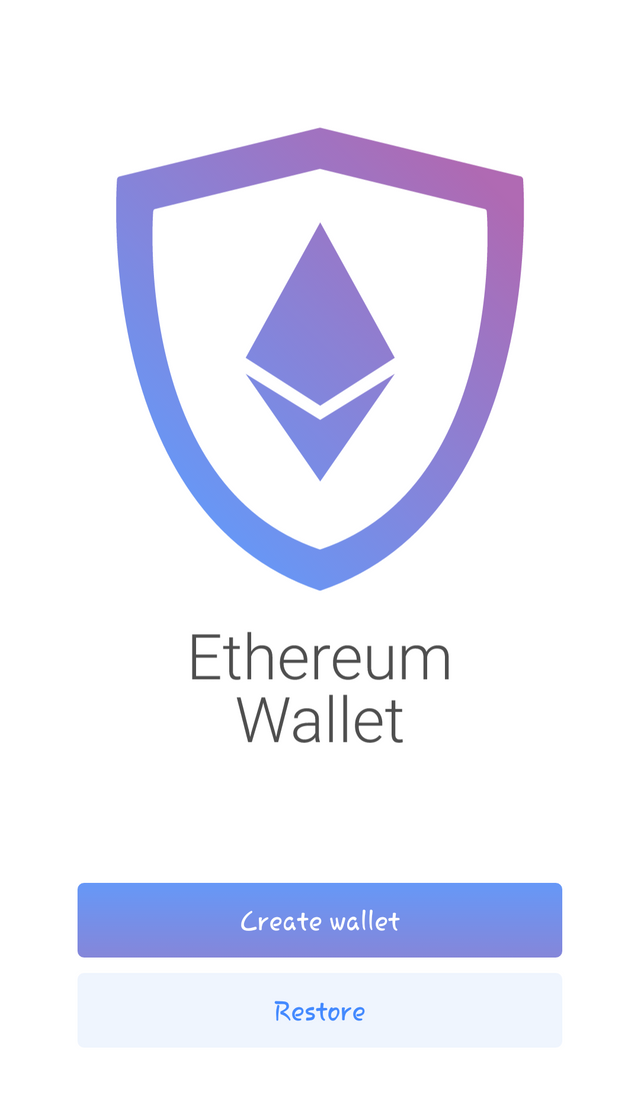 To solve this problem, Guarda has developed a number of cryptocurrencies wallet in order to ease difficulties encountered by investors/traders.
Guarda wallets apps are a collection of simplified payment verification (SPV) single currency wallets developed to store, transfer, receive, purchase, and exchange cryptocurrencies.
The Guarda wallets currently support the following cryptocurrencies.
Bitcoin
Ethereum
Bitcoin cash
Litecoin
Ethereum classic
Bitcoin Gold
Zcash
Qtum
Digibyte
Komodo
Bitshares
Callisto
Decent
Super Bitcoin
IOTA
The Guarda wallet apps currently support 15 cryptocurrencies. They have certain features that set them apart among other similar Android SPV wallets.
These features include
User-friendly UI
Security
Speed
Built-in exchange
Built-in coin exchange
Easy restore
User-friendly UI
The Guarda wallet apps have a simple interface that is explanatory for both old users and newbies. Opening any of the wallet applications will require you to either restore your wallet or create a new one. Creating a new wallet takes seconds as you do not need to register or share any private information.
The wallet functions are well placed in the application for easy access. Ease of use and simplicity is the watchword here
Security
Most users opt for a wallet simply because of its high-security feature. Guarda wallet offers top security in all its applications. The wallet private key is stored inside the Android key storage and can't be transferred. The private key is secured and encrypted in your own device. Users can also set in-app security code to provide another level of security to protect their funds. This security code will be used to access the application and also for transferring funds. This gives users full control of their assets.
Speed
Since it is an SPV wallet, transactions carried out are faster and appear on the blockchain quick. The whole blockchain is not synced this making it easy for transactions to be completed in seconds.
Built-in exchange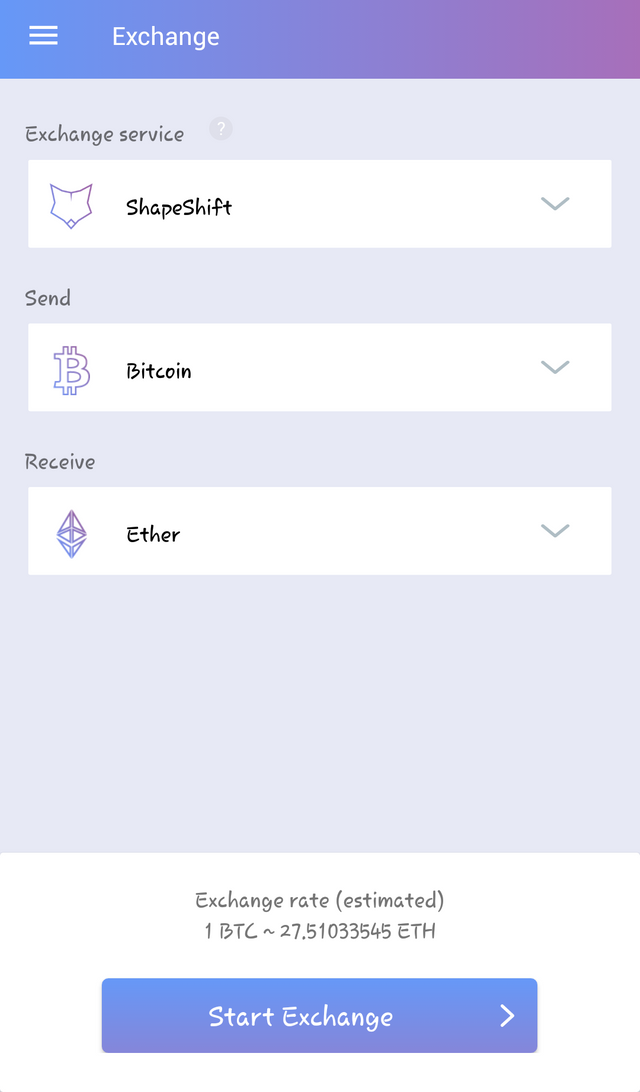 Guarda has partnered with Shapeshift, Changenow, and Changelly to provide an in-app exchange service. Cryptocurrencies can be exchanged right inside the application. It takes only a matter of minutes to exchange cryptocurrencies.
Previously, users have to find a trusted exchange, then register, and send in their coin/token to be traded. This is time-consuming, and lead to a reduction in funds due to gas fee and trading charges.
The Guarda wallet applications have offered a fast and easy way. You can trade right inside the application with over 30 cryptocurrencies available on each of the exchange listed. This fast and easy way will save the user time and also the money that would have gone to gas fee and trading charges. You can see the estimated exchange rate on any of the trading pairs you choose. This is to ensure transparency.
Built-in coin purchase.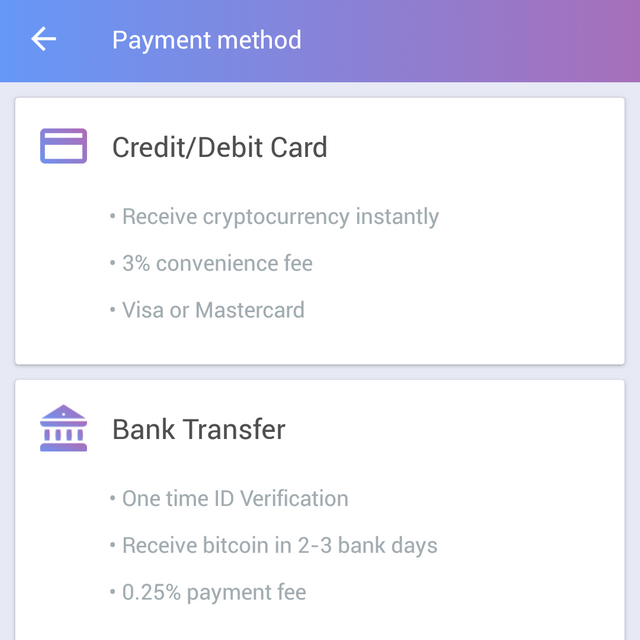 Most traditional exchanges only offer users the ability to exchange a coin/token for another. Very few offer the option to purchase cryptocurrencies with fiat. Guarda wallet applications have the option to buy cryptocurrencies with their credit card or via bank transfer.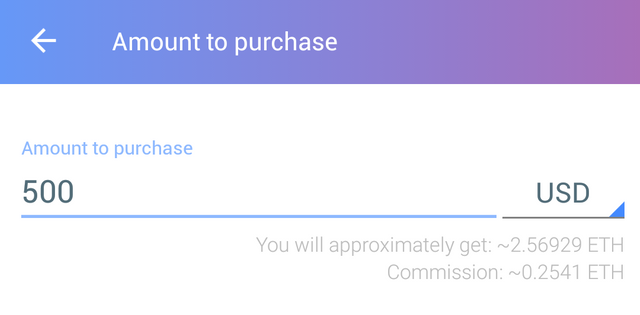 Purchasing cryptocurrencies with a credit card are easy and only requires your email address and phone number associated with the credit card. This is for verification purposes. You can also purchase cryptocurrencies via bank transfer. This is one feature that set it apart from other cryptocurrencies wallet.
Easy restore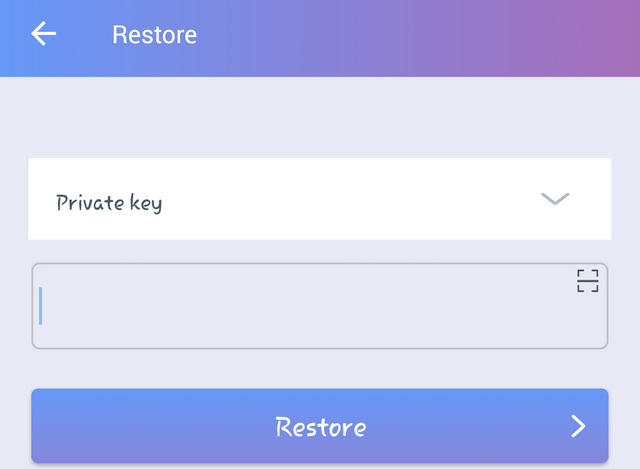 Each wallet is equipped with its private key. This private key can be in form of seed words or alphanumeric. Users are advised to save their private login key as that is the only way to recover their account. Inputting the private key in the restore box will restore their wallet including their past transaction history. Restoring takes less than a minute.
---
The wallet applications can be downloaded here
Conclusion
Guarda SPV wallets is a simple easy to use wallet. It provides newbies an easy way into the cryptocurrency world. The wallet is a definition of simplicity and convenience. The addition of more cryptocurrencies will make it the most sought after cryptocurrency wallet in the future.
Resources
---
Pictures are screenshots of the Guarda Ethereum single currency wallet.
---
Posted from my blog with SteemPress : https://zoneboy.timeets.xyz/2018/12/31/guarda-single-currency-wallets-a-safe-way-to-keep-your-digital-wallets/
---