Yours is live! Share your opinion!
Yours Social Network is finally live!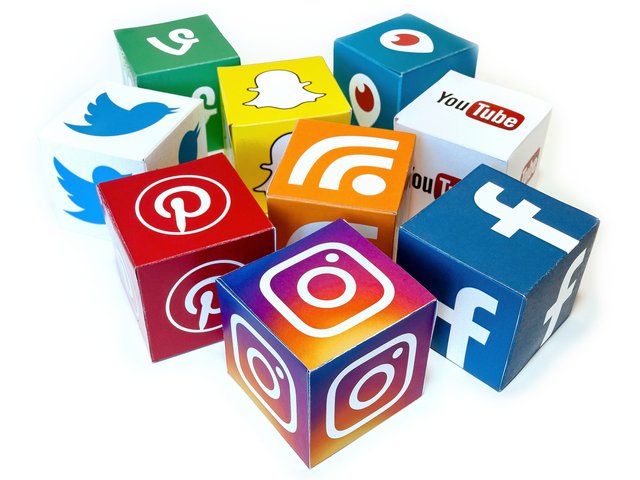 I've been waiting for Yours to come out for a very long time, almost two years I think. The idea was genial and the crypto they decided to use is mainstream, so it doesn't need any conversion or "trust" - you know. 
They are a social network (or, better said, a micro-blogging network) based around the bitcoin blockchain, and they allow users to write small pieces of content and curate other's people content. 
It's very similar to steemit, but instead of earning through likes you earn with real payments. For example, you can put your price tag for your newest piece of microblogging at 10 cents in btc and people would need to pay that amount to you directly in order to read your content. 
I think it's an old idea (steemit is more innovative in this sense), but I think it might work with bitcoins.
What are your thoughts on it? Do you think it's gonna be a huge player in the market?