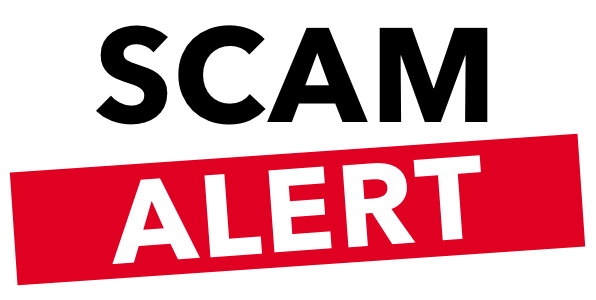 Why scam?
Domain registered for only 1 year (They probably will delete website after ICO).
30% referral gains (Over exaggerated referral gains for get the funds as soon possible and run).
Rude team (Basically they´re laughing and insulting future investors in Telegram, scammers don´t care about people).
No github.
No prototype and nothing, just few pics.
They don´t want to ask questions that aren´t in the whitepaper.
Probably they will sell all in the first minutes and they will run with 7 Million $.