The governments have made such an incompetent-mess of currency that it's truly embarrassing to simply be a human being.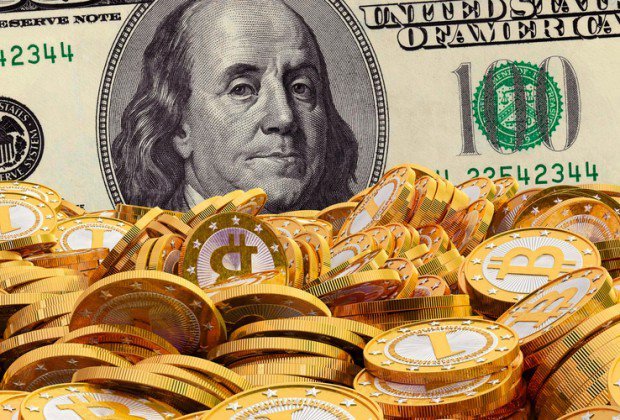 Currently 1 BitCoin will buy you "an OK used car in America..." and naturally, today... it's all relative to the US-dollar-value of that car.
We will soon be at a point where the fiat value doesn't factor at all because it's going out like the Bell South phone-book.
We will one day laugh hysterically at people who used to walk around with green paper that had pictures of ugly old criminals on it and they thought it had some kind of value, which determined their value as human beings, when the only value it had is whatever the government told people it had. (The same government, which bickered for years about what kind of toilet paper to stock in the White House).

To truly have a global currency - that same BitCoin should buy me the same car in Japan, China, USA, Canada, Rwanda, Venezuela and everywhere else on Earth.
If I am heading to certain parts of Asia... I can book a flight, get on the flight, spend a month doing whatever I want to do, fly back to the USA and catch a cab home - all without ever touching or spending one single dollar bill, without using a debit or credit card and without ever dealing with a bank.

I don't trade BitCoin... I buy the dips and hoard it.
I also scalp small amounts of profit and use it to trade carefully chosen alt-coins.
When I'm done tinkering, I get out at certain high-points, hold it in a USD wallet, wait for a BitCoin dip and stick it back in "The Coin of Bit" to buy more.

So I am not merely trading alt-coins for profit... There's much more behind my insanity....
What worries me, and absolutely keeps me up at night, is the thought of governments, not just the USA, beginning to use certain crypto-currencies as their national currencies.
This would absolutely have to be done with alt-coins and it has already begun with Russia. ----
While I completely understand Putin's obsession on dodging Obama's sanctions - Russia is now developing the "CryptoRuble" to be used as their national currency.
It's brilliant and it's very evil.... Now you are putting human value and worth back into the hands of the government.
Right now I "thank Nature" that Donald Trump and this ridiculously stupid American Congress do not have the brain-cells to understand what Putin is doing -- BUT that can change...
If this trend were to continue... it will result in Mexico having their own national crypto currency, America having their own, Canada having their own, France having their own.... and NOW..... when I fly across the world.... my BitCoin has to be traded for whatever their coin is and it barely buys me a used, rusty Yugo that's sitting in someone's junkyard.
I fully intend to buy tons of CryptoRuble at bargain basement prices, and the minute it rises to a substantial value, relative to BTC.... I will dump that pig back to a zero-value and put the profit in BitCoin.

I started with NOTHING (ZERO) and was left to die on the streets of a society that determined my worth to be NOTHING and treated me as-such.
As I continue to grow my worth - it's not about me. It's about that bus-boy investing his tips in BitCoin. It's about securing BtCoin as tomorrow's global currency and it's ultimately about handing golden opportunities to those born into little-to-no opportunity at all.
The people talk about a revolution and many of them love the idea of the Wild West. What's shockingly amazing about this is... they have no clue that they're in it. They're on it, living in it and looking at it right this second!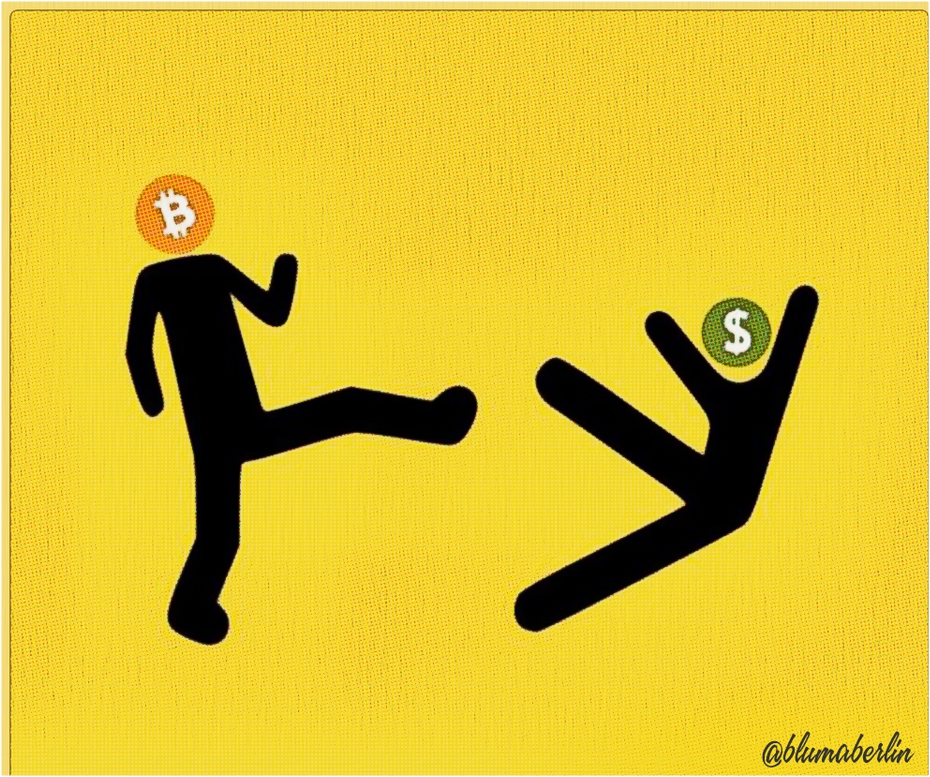 Anyway - Peace to you and all the rest of my beautiful Crypto-Family,