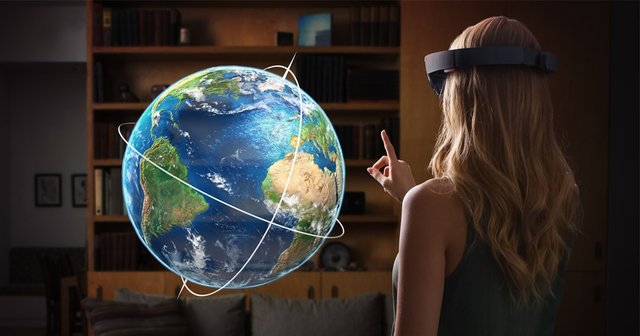 Land is a final resource. I'm afraid to imagine how in a couple of decades we will not be able to walk through the forest or enjoy the mountain landscapes, because every piece of land will be used for commercial purposes. Now, living in a metropolis, you have already feel a certain workload of the territory. "The stone jungle" perfectly characterizes the modern style of development. Around the banners with advertising, stands, hypermarkets, entertainment centers. In some cities, large investors buy up historical objects in order to build a profitable store in its place. Soon there will simply not be historical places left, some are easier to demolish and build a new one than to try to restore the object and turn it into a cultural asset.
A number of well-known companies bought huge territories for the construction of their production centers. And the daily number of vacant areas is getting smaller and smaller, and those wishing to become owners are tens of times larger. !!
We must find the solutions.
In search of alternative solutions, the Arcona team offered its way to reduce the impact of the future problem of society. What do you think is digital land? You might think that this is something on the Internet, for example, a server with a built on it architecture to store gigabytes of information. But, as it turned out, this is literally earth.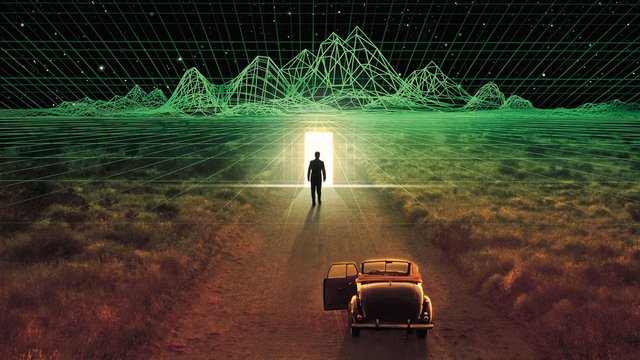 The adjective "digital" characterizes us as belonging to the modern and emerging technology of virtual reality. It is difficult to imagine how these two concepts are interconnected?
I'll give an example: if you've ever been on a quest, then you have to imagine how you immerse yourself in a certain atmosphere recreated by physical means, but this quest can be created with the means of augmented reality. In fact, before you can come to life characters from the famous films, the scenery in the rooms will be so believable that you want to make sure they are real or just an optical illusion. And perhaps among you there are players in the game PokemonGo, which became very popular among young people just a year ago. This is a perfect example of augmented reality, when strange monsters suddenly appear on the phone's screen in the familiar environment.
How to make this project interesting to everyone.
The project is based on the purchase and sale of virtual land, where you can put your content. If in life we ​​can not build more than one location in one place, then in AR one area can fit several layers of different realities. Imagine that in the 19th century the house of a famous nobleman stood on a hill, during the war years it was destroyed and the headquarters of the enemy's army was located in its place, after the war a church was erected in the wasteland, after which the revolutionaries destroyed everything and left only a few stones instead of the foundation. And this is only a small fraction of what can be realized in the new virtual reality.
Would you like to plunge into a new, unexplored world?
Of course, each of you will answer "yes". I want to become a traveler, but I do not have money for that? And then augmented reality can realize your dream. Look at the sights from different cities, epochs, become a party to battles and revolutions. All this is much more real than we can imagine, and all this is just a flight of imagination and talent of developers of specialized content.
I'm not a programmer and not a content maker, but I want to be a part of this world.
You can purchase the internal currency of the project and rent out your share of digital land, and how in normal life to get rent for it. In this case, you do not need to monitor it yourself. It's not so important at what point of the globe and where the earth is bought, the platform will help you keep track of what is happening online. A fully automated ecosystem will be easy to use, everyone can quickly learn all the functionality.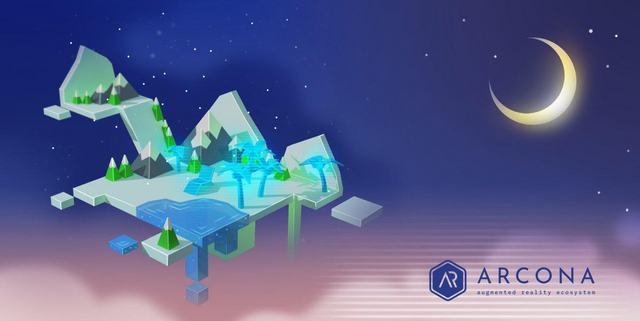 The future of digital technology. And now we must start to master them to the fullest. Virtual and augmented reality have a huge growth potential. The well-known manufacturers of machinery every day create equipment that is sharpened for these purposes and they are sure that in 2020 the capitalization of this segment will increase tens of times. You can join the platform right now. The team aims to raise USD 25,000,000 for the further development of its project.
The team is very versatile, the projects are worked on by programmers, marketers, artists, designers and this list can be continued for a very long time. It is important that they already have experience and successful projects in this field, which annually bring a decent income. The platform will be able to unite as many interested people as possible and accelerate the transition to a digital future.
LET'S WISH THE GOOD LUCK TO TEAM OF DEVELOPMENT!
More information can be found on the official sources of the project:
WEBSITE
WHITEPAPER
TWITTER
FACEBOOK
TELEGRAM
Author: zokilnmet
The uniqueness of the text 100%: