GoChain Logo Contest Sponsored by @mediaworks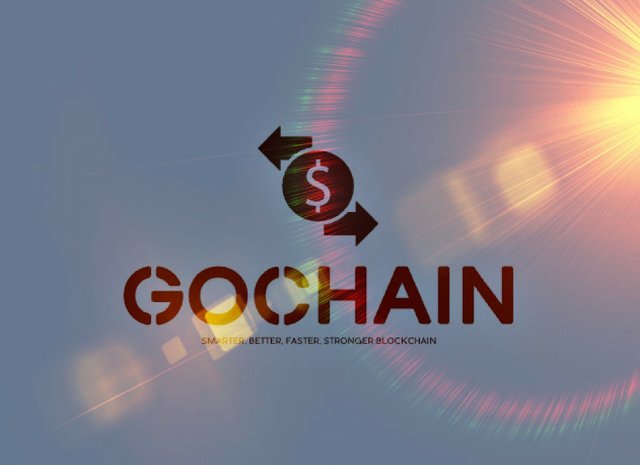 GoChain
isn't under development or undergoing testing, it is live and ready to use.
GoChain
is a decentralized cryptocurrency and blockchain with low cost and high performance that supports smart contracts and DApps.
Features & Benefits of GoChain
✔ Faster transactions: GoChain will support very fast transactions. Since ethereum can only process 13 transactions per second, GoChain will process it's transaction a hundred times faster.
✔ Less energy: The energy used to run the Blockchain network has already consumed 0.15% of the world's energy and that exceeds the electricity consumption of most African countries. We know that's unsustainable, But GoChain will use a small fraction of the energy used to run other cryptocurrencies.
✔ Fully compatible with existing Ethereum wallets and smart contracts.
The wallet is ready for use and can be created by anyone here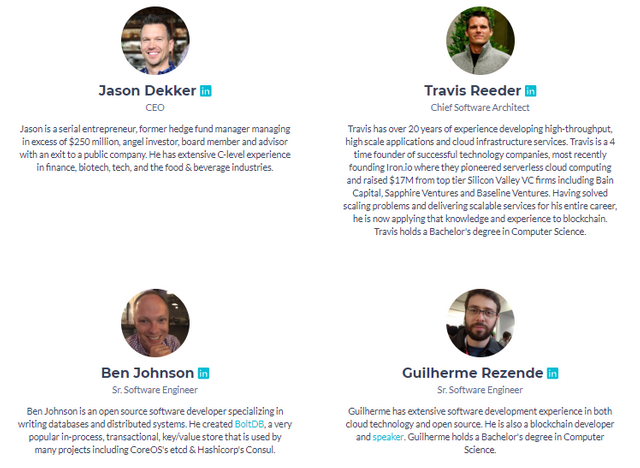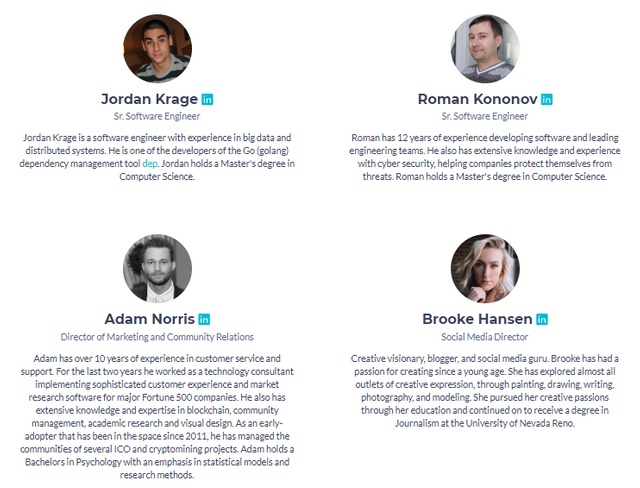 Visit the official website here
For More Information and Resources
I chose and made my design based on my creativity, I just wanted to make something new and different for the GoChain Team.
Join the contest here
gochaingraphic2018