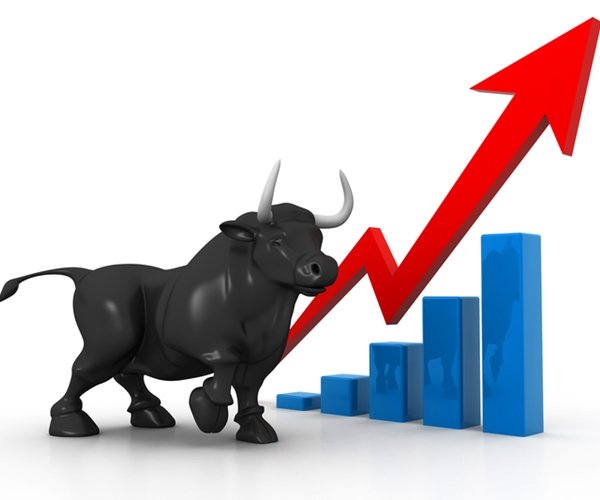 image source
---
The crypto market price and steem has been down for most of the year, but I can smell a bull run coming on steem has the year is coming to an end. But don't take it has an investment advice.
I just have this believe and feeling that a massive bull run is coming for steem and cryptocurrency in general.
Though the crypto market does not work with belief and feelings, but it works with technical analysis of the market. But then again even the technical analyst might be wrong sometimes. Several technical analyst said that the price of steem will never come back down below $1 again after it went up to $10 towards the ending of last year but here we are steem is below $1.
Several other technical analyst said the crypto price will go this way but it went that way. They even used charts 📈 to prove themselves during their analysis but they still turned out wrong.
So I can say that no one is certain about the outcome of the cryptocurrency market price going bull or bear.
I am basing the bull run that is coming to steem and cryptocurrency in general on the fact that toward to end of last year, there was a bull run in the crypto market and it was massive. So has we are coming to the end of another year again, I expect a massive bull run in the cryptocurrency market again.
Stay tuned.