Rating Cryptocurrency Exchanges for Customer Support
Ideally, you should never have to contact your cryptocurrency exchange's customer support. Unfortunately, most investors end up having to do that occasionally.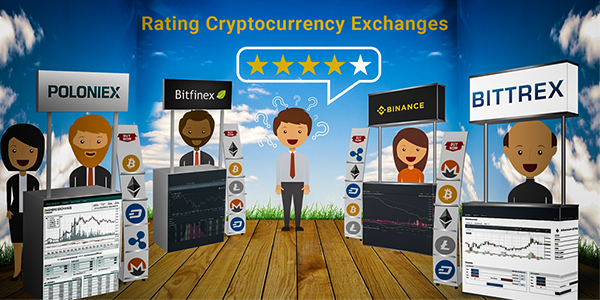 That is when many users find out that a cryptocurrency exchange with little or no customer support can be a nightmare for an investor. Many people find themselves waiting for days or weeks for somebody from customer service to respond to a question. The worst case scenario can be waiting for weeks or months to access your money or make a transaction.
Fast and effective customer support can be a lifesaver for altcoin investors. Unfortunately, it is not always available or worse only available for certain functions. To help you avoid such nightmares we will rank customer service at a few of the major exchanges.
Rating the Major Exchanges for Customer Support
Here are some of the big exchanges rated on a scale from one to 10. One is the worst and 10 will be the highest score.
GDAX – This giant exchange associated with Coinbase gets a three because contacting the team was tough. There were lots of great informative articles, but when I clicked on contact us and contact our team nothing happened. Hopefully, it is better for members. Phone agents are unable to assist with account-specific inquiries. However, phone support agents are available to assist with trust and safety issues including if you believe your account has been accessed without your authorization.
Kraken – this exchange offers a comprehensive support page with a lot of information. There was no phone support but anybody can submit a request to customer support directly about common problems like "can't log in." There was no sign of direct email or social media contacts. Kraken gets a seven.
Bitfinex – There is a support center that can be contacted directly with questions about common problems like account access and deposits. Unfortunately, the contact form is buried at the bottom of the homepage. A big advantage to Biftinex is that direct emails for its departments posted, but you will have to search for them. Bitfinex gets a six.
CEX.IO – This exchange has a pretty good service center – unfortunately, it's buried at the bottom of the homepage. CEX.IO does a great job of updating customers about features. Another feature we like is a list of errors stating what problems the service team is working on at the service center. You can contact the customer support team directly and suggest new features to them. CEX.IO gets an eight for offering really comprehensive customer service.
Bitstamp – This exchange offers no direct link to customer support. Instead, you will have to email the team directly. There are emails for both complaints and support but no status updates. If you want to pay for a long distance phone – call a British phone number is posted on the site. Bitstamp gets a three for lack of basic customer support.
Poloniex – The only contact for support this exchange offers is the ability to open a service ticket. There were no direct contact forms or emails for support posted even though Poloniex claims to monitor its operations on a 24-hour a day, seven-day a week basis. As at most exchanges the customer support is buried on the bottom of the homepage. Poloniex gets a five for its honesty, and lack of some service.
HitBTC – This exchange offers a "support center" that consists of a list of troubleshooting tips and help with common issues. The only means of contacting customer support is to submit a new request. HitBTC gets a three for not offering a significant level of readily-accessible customer support.
EtherDelta – This exchange can be intimidating for persons not used to technical trading. One really refreshing feature here is that the help button is at the top of the screen. That offers access to a number of resources including chat, Reddit, YouTube videos, Screencasts, Twitter, and a list of fees. What seems to be missing is a means of contacting customer support directly. EtherDelta gets a five for offering a lot of resources but making contact hard.
Bittrex – This exchange appears to offer no direct contact methods for its customer support. Such support might be available for registered members, but no means of contact for non-customers is mentioned at the website. Instead all it offers is email, Twitter, and Slack channels. It appears that few support services are available here. Bittrex gets a two.
Cryptopia – An exchange long-relied upon by XTRABYTES investors, Crytopia. However, XBY investors are not very happy with the exchange as of late as they have not been able to access their wallets. Cryptopia has acknowledged this but that about it.
Yobit – The XTRABYTES team regularly warns investors away from Yobit. They've kept the XTRABYTES wallet in maintenance for several months, leaving investors empty-handed. Continual customer support requests from the development team as well as other investors have gone unheeded. Don't chance it. Stay away from this exchange.
There are lots of cryptocurrency exchanges out there and new ones opening each day. The best strategy for most investors will be to try several exchanges until you find one that offers the level of customer support you are comfortable with.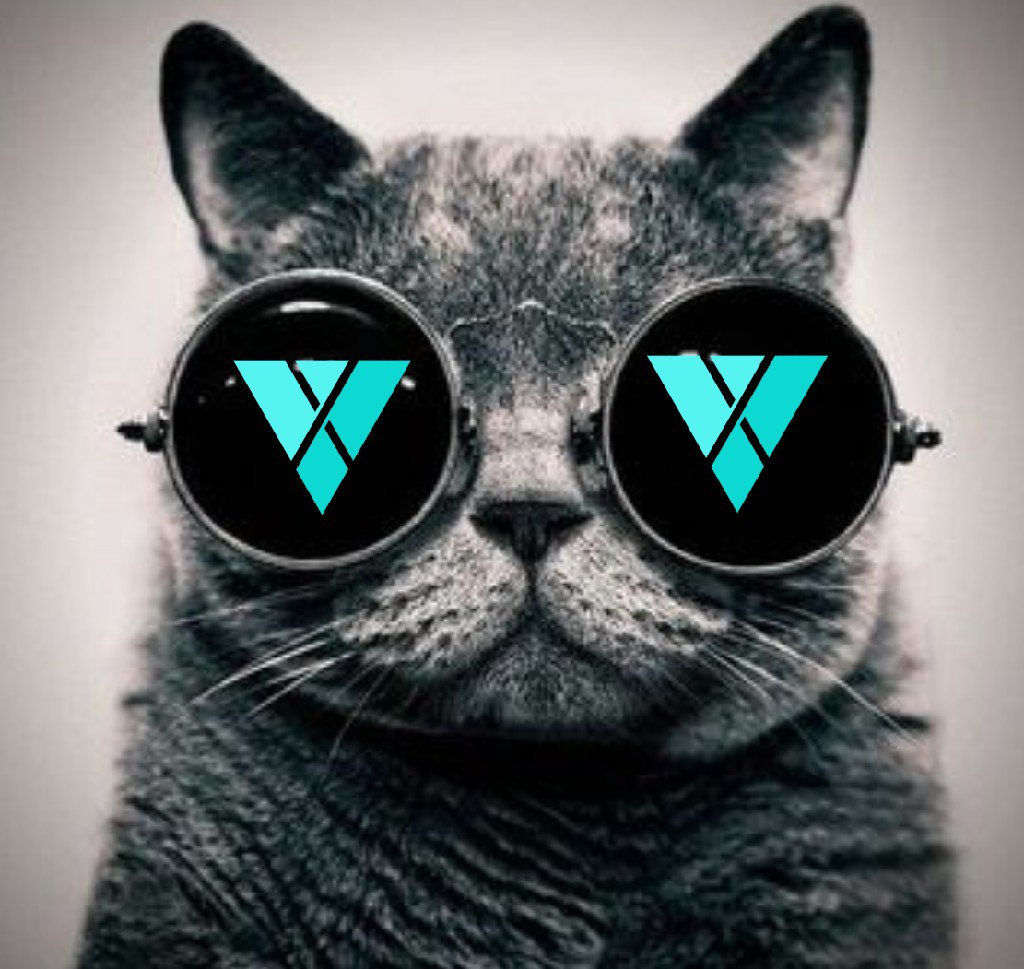 Official Links
Official Website
Forum
Blog
Twitter
Reddit
Facebook
Discord
Telegram
Newsletter Sign-Up
Support Center