How to Resync the XTRABYTES Blockchain From Scratch
This will solve problems while synchronizing the blockchain, or if you are receiving errors while starting the wallet.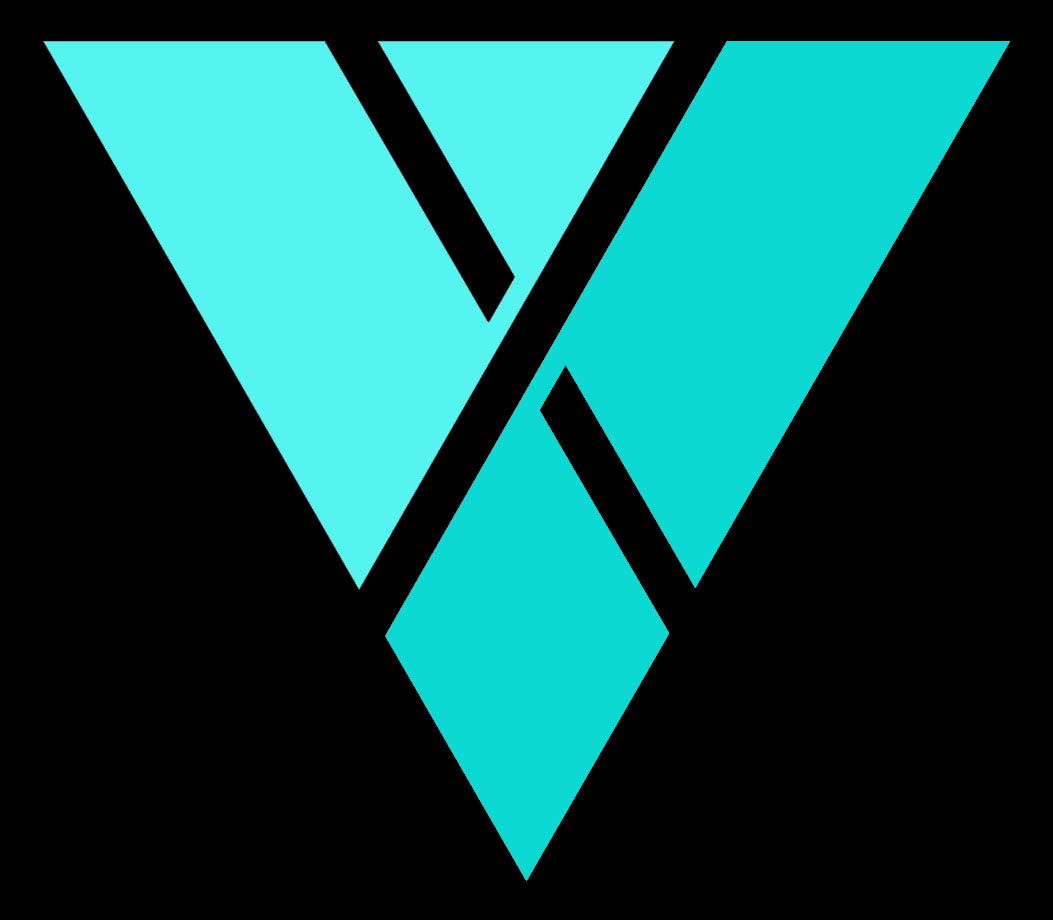 Step 1
Make sure you are up to date with the latest wallet software version. Download the latest version here.
Close your wallet before going to Step 2
Step 2
Navigate to the XBY wallet data directory.
The default path is C:\Users\your_windows_username\AppData\Roaming\xtrabytes
Or do the following:
Hold the windows button and press R
In the box, write %appdata% then press enter
Go to Roaming
Go to Xtrabytes
Step 3
Select everything except wallet.dat and delete them.
Do not delete the wallet.dat file. This is what holds your XBY coins.

Step 4
Restart your wallet and the sync process will begin automatically.
---
Join us in Discord
Visit our Support Desk
Check out our Website
Add to the conversation on our Community Forum