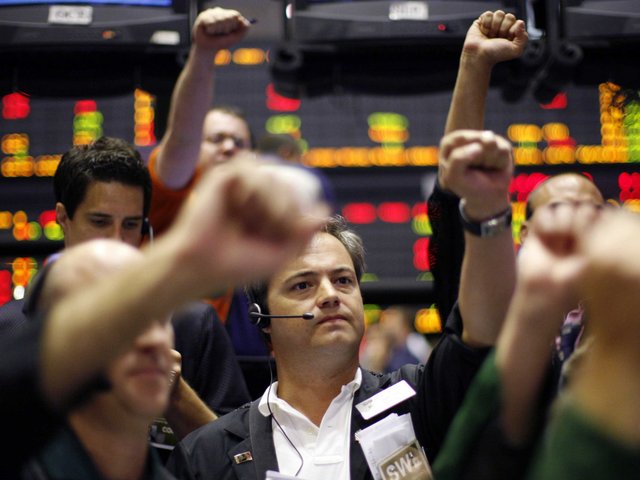 With the announcement of Bitcoin futures investment launching on the CME as of December 18, 2017 and later on NASDAQ in June, 2018, this might be an excellent time to expand your altcoin portfolio.
It's true that the launch of Bitcoin futures has created a sense of legitimacy regarding Bitcoin. Doubtful investors are beginning to believe that it could indeed be a genuine, if not extremely volatile, investment. Therefore, the price has been skyrocketing.
But stop and think for a minute. Let's not forget the origins of Bitcoin. Originally envisioned as a way to counter corrupt, manipulative banks, Bitcoin does not entirely fit in with this new Wall Street scene. It is, and will remain, an outsider.
And many of the long-term hodlers of Bitcoin may not be too keen to see this "open-arms" welcoming embrace from the likes of Wall Street. There may even be a sense of disillusionment amongst these earlier adopters. It is possible that this might signal a big change for many of these investors.
Altcoins like Litecoin and Ethereum will likely see a substantial rise in trading volume as the Bitcoin futures date approaches. If the CME futures have a dampening effect on Bitcoin's price (which they should since investors may choose to short-sell), many long-term hodlers may decide it's finally time to move on. This could create a network effect if enough traders move their funds to different cryptocurrencies.
I recommend investing in a range of altcoins to protect yourself from a possible dramatic crash from Bitcoin outflowing to altcoins.
*This is not professional trading advice - just my opinion!