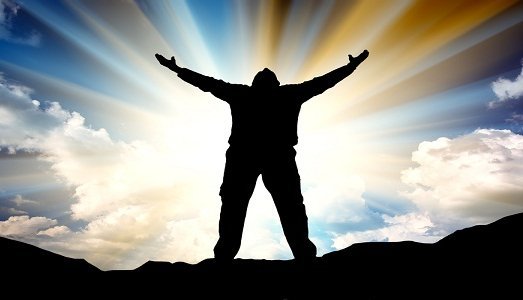 In conversations with friends and family, the topic of cryptocurrency keeps cropping up. It is, I admit, a bit of a problem.
I think about cryptocurrency a lot.
Firstly, it's because I find it fascinating - all the potential technological and societal change that might emerge in the near future. Of course, it is also because the market has grown tremendously since I first became interested in it all about a year ago. Now, I find it captivating because of the rapid changes in technology and the daily news announcing a further development or another huge gain in some crypto's value.
So far, I have directly converted six people I personally know to the "faith". Each began their crypto journey with the simple act of buying Bitcoin on Coinbase. I have walked them through setting up an exchange account and their first wallet. I have suggested good potential altcoins when they are ready for the "next step". I have explained the risks and what steps they should take for appropriate security measures. Every single one of them has gained money.
So far.
And this is what makes me a little bit nervous. I can't help but worry that they might feel like I'm at least a little bit responsible if things implode. Like I said, I have warned them clearly about the risks and have explained all the necessary safety precautions. I haven't been pushy either. Most people come to me to ask about it, because they have heard from someone that I am the person to ask, since I've already introduced it to someone else they know. I then proceed to explain what a blockchain is and why cryptocurrency has so much growth potential.
Hopefully, everything goes great and we're all laughing some day. Hopefully. Wish me luck.
source:
https://media.licdn.com