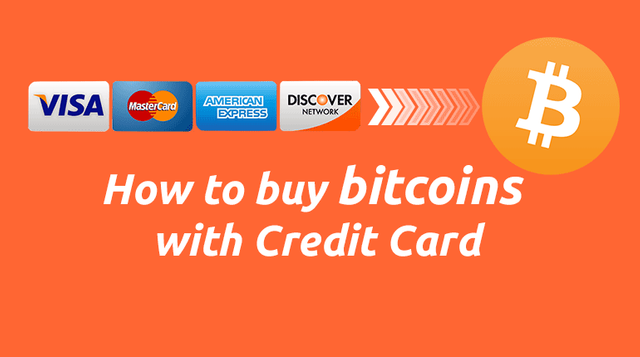 Hello readers, have you ever planned to buy your first bitcoin but never figured out a convenient way to do that? I guess people new to cryptocurrency will have once been in this situation. In today's post, I am going to share with you guys a simple and seamless way to lay your hand on your first bitcoin.
What is Atomic Wallet?
Atomic wallet is a decentralized cross-blockchain exchange that provides a custody-free, transparent, immutable cryptocurrency trading amongst users around to world. It provides users with the ability to securely manage over 300 digital assets. For convenience sake, you can enjoy these services on both their desktop and mobile app. Atomic wallet also now supports the purchasing some cryptocurrency like bitcoin, ethereum, and others with a credit card.
How to buy bitcoin on Atomic Wallet
In order to offer "buy crypto with bank card service" to its users, Atomic wallet partnered with Simplex to make this possible. Simplex is a reputable company that makes it possible for merchants to accept debit and credit card payments worldwide with zero exposure to fraud chargeback risk.
Are you ready to buy your first bitcoin? The below steps will guide you through the process:
Proceed to atomicwallet.io to download the desktop version or you can alternatively download the mobile app on Google Playstore. Be reminded that the iOS version is under development and will be available in due course.
Locate the "buy crypto" tab and select the Bitcoin as the currency choice.
Complete the form by filling your billing information exactly as you have with your bank. Enter your payment details thereafter and proceed to verify phone and email.
Complete a simple verification that requires only scanned copy of our national identification card.
Voila!!! You are all set. It going take some time for your bank to approve payment in order for your bitcoin to be credited to your account. This process usually takes less than hours.
Buy Bitcoin ->
VIdeo credit: Atomic Wallet
How secured is your private information?
An integral and important component of a card processing company is security. Having said that, Simplex ensures all private information of users are securely store and not shared with third-parties. From their wide range of trusted partners like Binance, Bitmart, Kucoin and the rest, you can be assured your information would be kept confidential.
No hidden Fees
Simplex charges a fee ranging from 5% due to factors like fraud detection & mitigation and the fees associated with card processing. In addition, Atomic Wallet charges you with 2% fees which I think is moderate considering the swiftness in receiving your bitcoin and the security.
Thank me later if you are able to buy your first bitcoin :)
Links
Atomic Wallet: https://atomicwallet.io
Buy Bitcoin - https://atomicwallet.io/buy-bitcoin
Buy Litecoin - https://atomicwallet.io/buy-litecoin
Buy Ethereum - https://atomicwallet.io/buy-ethereum
Buy Ripple - https://atomicwallet.io/buy-ripple
Buy Bitcoin Cash - https://atomicwallet.io/buy-bitcoin-cash
btt username: FOPL