🚀 Important announcement for the XPChain mainnet release date 🚀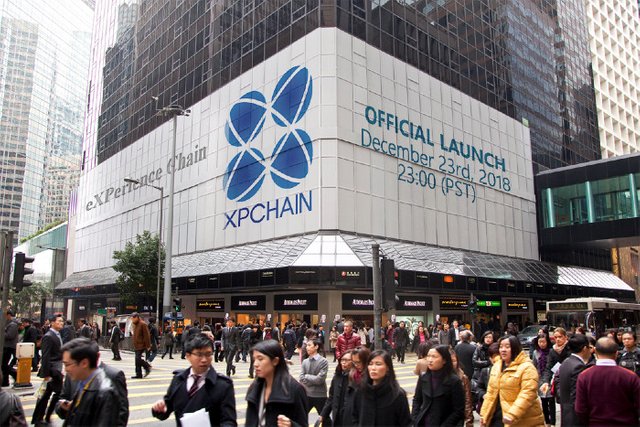 The release date of the XPChain mainnet has been decided to occur on December 23rd, 23:00 (PST).
We hope this announcement gets to as many people as possible. Please share this great news on social media!
https://twitter.com/XPChain_Global/status/1070573761211105281
🚀 About XPC Airdrop
The Airdrop recipient form will be ready on the XPChain official website (https://xpchain.io/) on December 23rd, 23:00 (PST).
🚀 How to receive XPC Airdrop
Recipient form will be very similar to the Airdrop application form.
We have created the recipient form process in a way that it will be distributed automatically as long as information submitted was correct.
📑What you should have prior to the recipient form submission:
XP Address
Email address
XP wallet that you used to submit the Airdrop application form
🛠️ XPChain development status
he testnet verification of the operation functions has been completed. We appreciate all the testnet participants, and we thank you for your cooperation.
We are fixing bugs that have been found and are currently preparing for the mainnet release.
※We well be updating the version of the current testnet once, which is also a part of the mainnet preparation.
⚙️ Completed functions
Minting status tab: The display implementation of the minting maturing period and probability.
Added GUI to unlock wallet encryption.
The issue of the notification appearing in a name other than "XPChain Core" has been fixed. (The issue was found when another Bitcoin related wallet was installed and OSX notifications were enabled.)
🔨 Currently in progress
ABPoS: Function to separate the reward tx, and a setting screen.
Fixing a few bugs that were found on functions that are currently available.
The reward amount will differ slightly from what is displayed when compared to the final calculated amount due to a bug for obtaining the transaction fee for minting.