Brief summary of BLOCKCHAIN EXPO KOREA 2018
The Blockchain Expo was held at Busan International Terminal Exhibition & Convention Center (BPEX) from July 26 to 27, 2018. Many companies from Korea and Thailand participated and a lot of visitors came in for two days. Visitors to the XPChain booth expressed a lot of interest in Geolink and XPCheck.
On the second day, a short presentation time of 30 minutes was given from 11:30 to 12:00. Arnold(XPC-KR), Harao(XPC-JP) and Bitbender(XPC Advisor) made a wonderful presentation on the theme of "Blockchain sharing economy and community cryptocurrency XPChain".
BitBender has posted an article about his amazing experience in Korea. Please take a look and you can feel how much excitement he felt at the BCEK2018 and meeting up with XPC-KR and JR team members!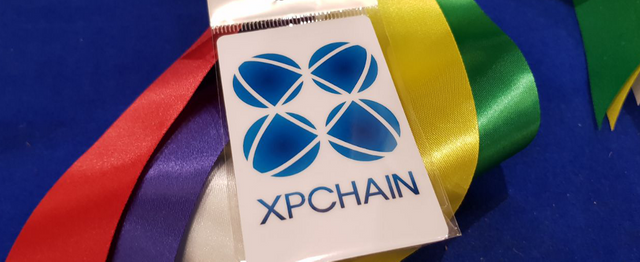 https://medium.com/@jasonbrink_69233/chimaek-somaek-and-karaoke-on-the-korean-peninsula-3ebe3de3577a