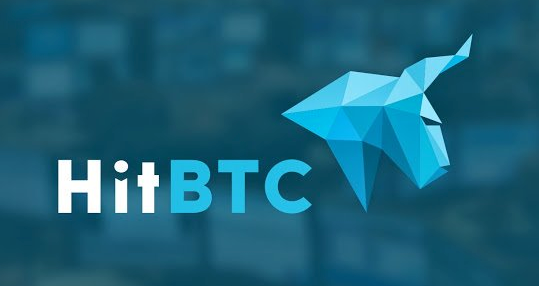 The cryptocurrency exchange HitBTC is currently experiencing many problems. A large number of users are not able to withdraw many of their coins and tokens. While others making deposits say their transaction was completed on the blockchain, but never arrived at HitBTC.
Problems started around the 22nd of December. Many users have since been complaining to HitBTC about the problem, but to little avail. Only a handful of people have been getting responses on their support tickets or emails. Also, since the problems arose the exchange has not given any insights into what is really going on. They did publish a blog post, but they haven't explained anything in detail.
Immediately when the, rather new, Ethereum based token of the Cappasity platform announced in their Telegram channel that they would delist their token from the exchange if problems wouldn't be solved quickly, HitBTC removed the token.
Moreover, several cryptocurrency news websites have published an article about the problems with HitBTC. More information can be found at:
Finance Magnates: HitBTC's Customers Facing Withdrawal Delay; No Response from Support Team
HitBTC Users Cannot Move or Withdraw USDT Due to "Currency Operations not Available" Error
Or at the review site BitTrust: HitBTC - 161 reviews