A new Exchange called WCX is opening up shop soon and are offering 100 free coins just for signing up. The site claims that they have 10x lower fees than the other exchanges. Use the link below and spread the news.
Update:
You can actually earn crypto just by trading, here is the official announcement on the site:
"As a holder of WCX tokens, you're entitled to a portion of WCX's fee profit. Since WCX collects fees in all sorts of digital currencies, holding WCX tokens is equivalent to holding an income portfolio of diverse digital currencies.
20% of all fee revenue generated by WCX is automatically paid out to WCX token holders on a weekly basis, in amounts equivalent to each holder's share of the total amount of tokens.
WCX is an ERC20 token issued on the Ethereum blockchain."
Looks promising if they can pull this off.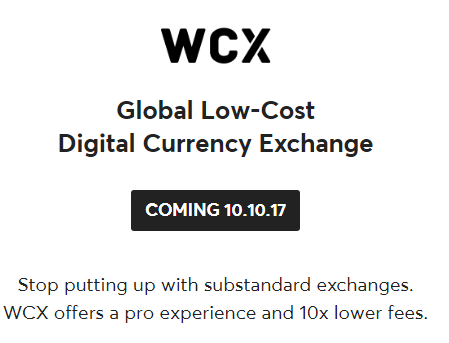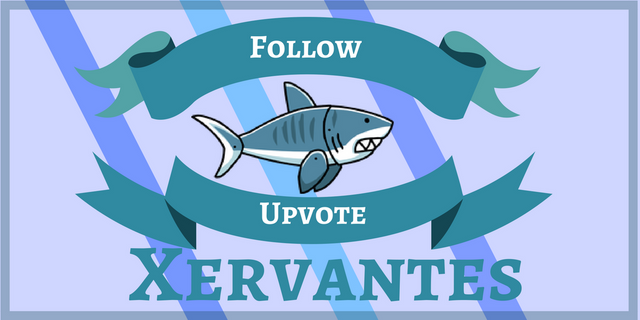 If you like my posts then click on the image to follow