Xank x Xangle – Partnership for Increased Transparency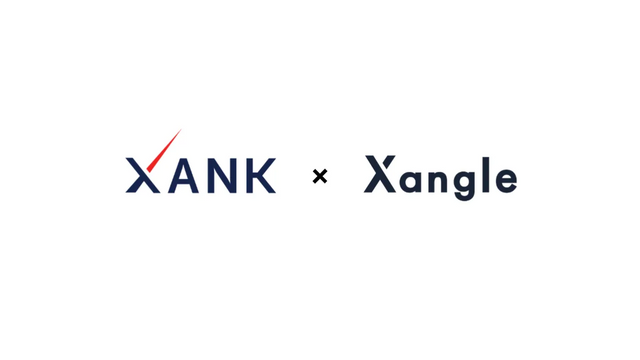 Hello Xank community,
We are excited to announce our partnership with Xangle, a global crypto asset disclosure platform that is bringing transparency to the market and helping make blockchain projects more understandable to traditional corporates and financial institutions.
Here are two key points on why this partnership is meaningful to Xank and our community.
A single source of accurate information for individual token holders
For individual buyers and holders, it is nearly impossible to keep track of all the developments and announcements about your favorite cryptocurrency projects. Fragmented pieces of information flood communication channels such as Medium, Telegram, Reddit, and more. FUD spreads very easily in this sphere because information is often inaccurate, even on popular cryptocurrency communities and portals.
Xangle is building a comprehensive and accurate data platform by connecting crypto projects, exchanges, and corporates together in one place. We at Xank want to make sure that our community members have access to all the necessary information without flipping through multiple website tabs. By using Xangle as our primary disclosure platform (https://xangle.io/project/home/XANK/dashboard), we hope to provide our community with the information you need to know about us. We want to add that Xank has received an A+ rating on Xangle, the highest there is!
Institutional grade reports for exchanges, funds, and corporations
As a part of this partnership, Xank has worked with Xangle to publish comprehensive information about our project and token. Our due diligence report will be made available to Xangle's partner exchanges and corporations – exchanges will base their listing and delisting decisions on this report, and corporations will explore possible partnerships. Xangle is already working with leading exchanges such as OKEX, Huobi, Bithumb, Bitforex, and Bitstamp, to name a few.
Through this partnership with Xangle, we will continue to maintain our transparency with regards to our company, token, and activities. Thank you.

Learn more about Xank by clicking the links below: