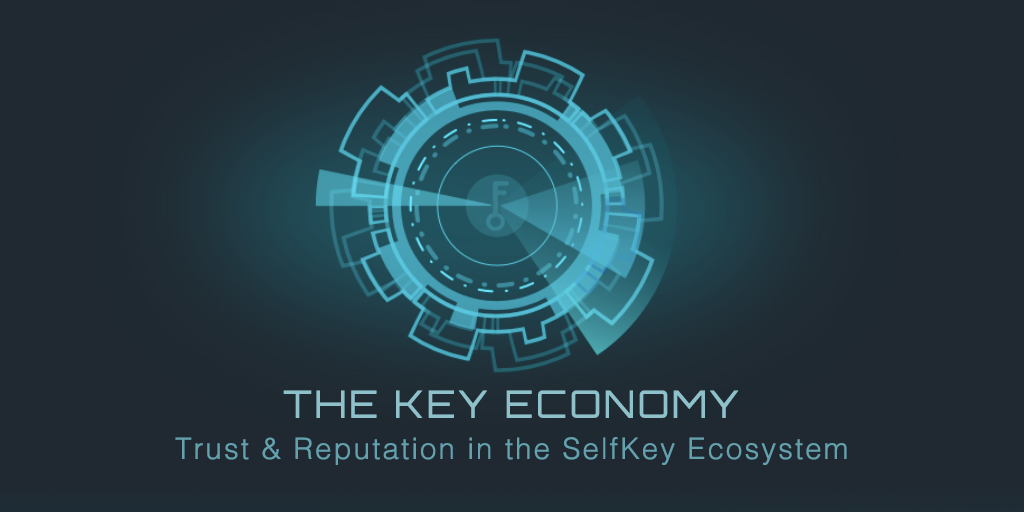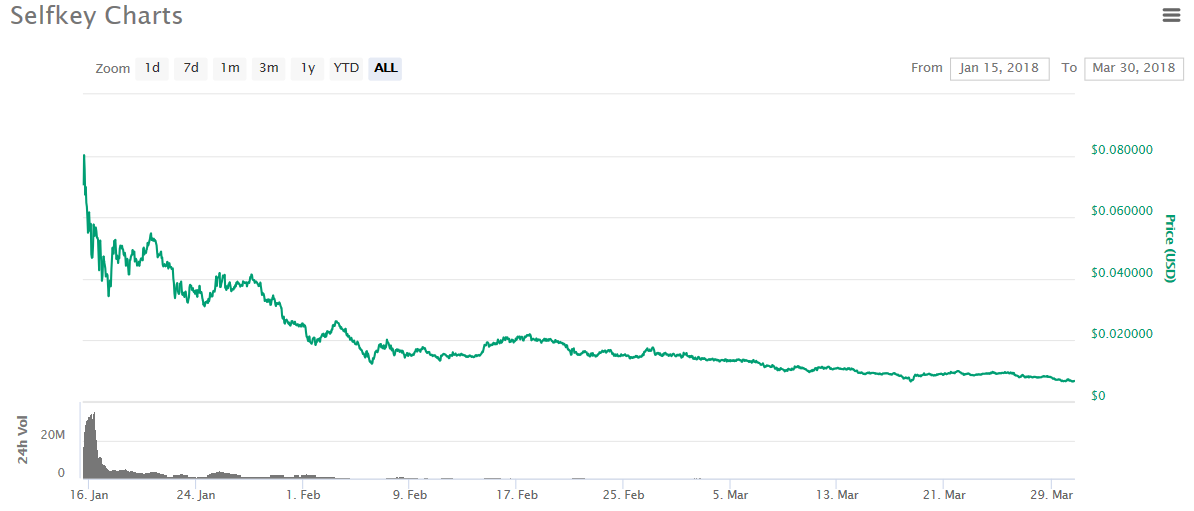 SELFKEY is a favorite pick of mine. I'm a big fan of the lead creator Edmund. There's a lot going on with the build out of this sovereign identity wallet build out project..and the name "Self" + "Key" puts together real nice. Solid symbology and metaphor support plays here.
Check out this price action:
Current Price $0.006914 Mar, 30th, 2018
All Time High $0.090307 Jan. 15th, 2018

13X increase required to return to it's initial all time high. That would give it a total mark cap around 170,000,000.00
For the utility of this wallet in the big picture here - I think it's eventual market cap could be much higher than 170 million. I do consider it's big potential value increase to be a long term hodl. However definite opportunity to take profits along the way as the tides change.
Dear SelfKey supporters,
In line with our commitment to transparency and to strengthen the relationship between SelfKey and the community, I am happy to inform you that I will host a Reddit AMA on Thursday, March 29, from 10:00 A.M. UTC until 12:00 PM UTC at our Official SelfKey Subreddit.
For SelfKey and for me personally, your opinion, suggestions and feedback are of great value and essential to grow and make this adventure a success. I invite you to participate and ask me anything, I will be happy to take your questions, explain in more detail our project and comment on past and future developments.
SELFKEY ASK ME ANYTHING WITH LEAD CREATOR EDMUND
CHEERS TO EXTRAORDINARY GAINS OF STRENGTH IN ALL WAYS POSSIBLE THROUGHOUT 2018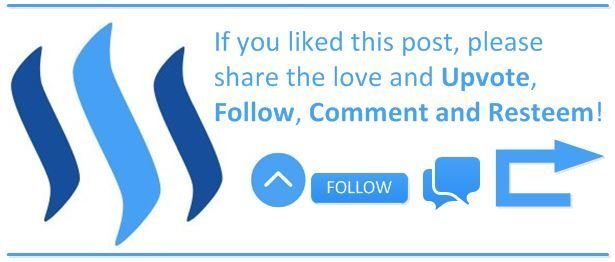 FREE - UNIVERSAL BASIC INCOME - WEEKLY CRYPTOCURRENCY PAYOUT